Skip to main content
The COVID-19 Utility Municipal Relief Program can now provide more than one payment to utility customers with overdue utility bills that have experienced economic hardship due to the pandemic. Please contact Utility Billing Customer Service at 757-516-1001 for more information.
We Be Jammin' - RESCHEDULED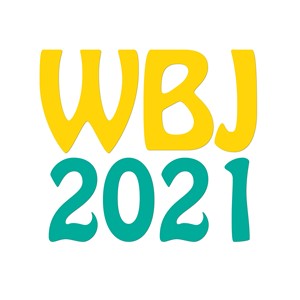 We Be Jammin is a summer concert series held each year in Downtown Franklin on Thursdays from the end of May through August with digital media and branding sponsored by Insercorp. Visit www.webejammin.com for photos, schedule, history, and more!
May 27th kickoff event has be RESCHEDULED
Island Boy will now preform our closing concert on August 19th.