Skip to main content
Due to Governor Northam's current order for Virginia to be in Stage 2 of COVID-19 recovery, City of Franklin city hall is now open to the public with social distancing required and masks strongly encouraged. Please reserve the hours between 8:30am to 9:30am for those citizens over the age of 65 and those with compromised immune systems.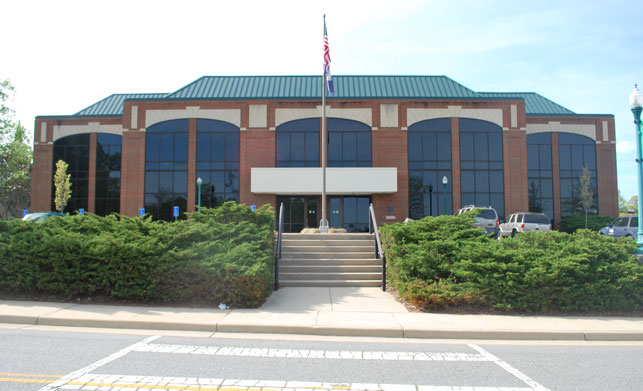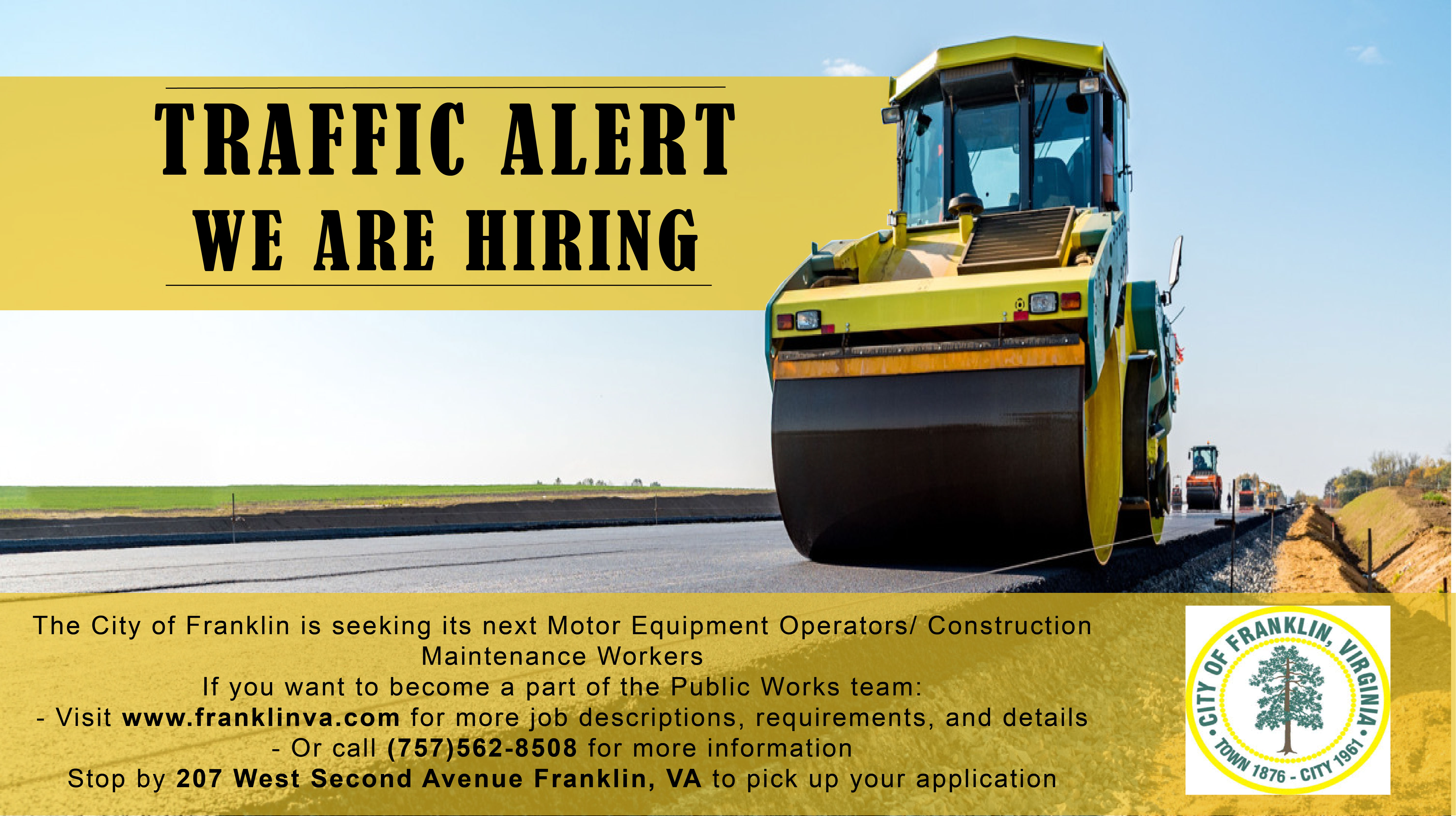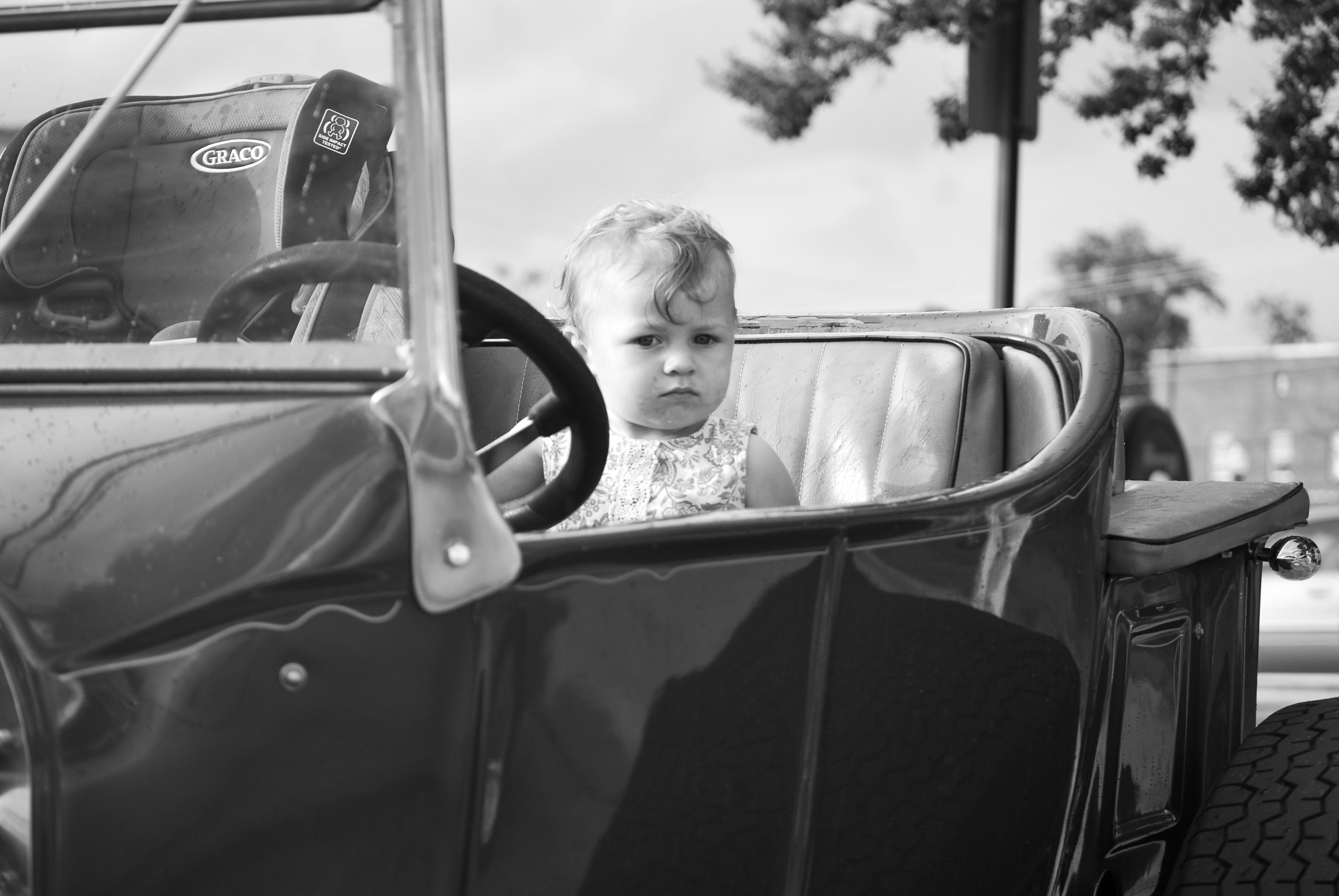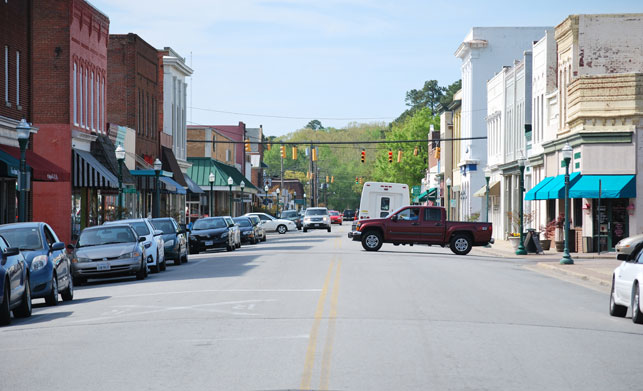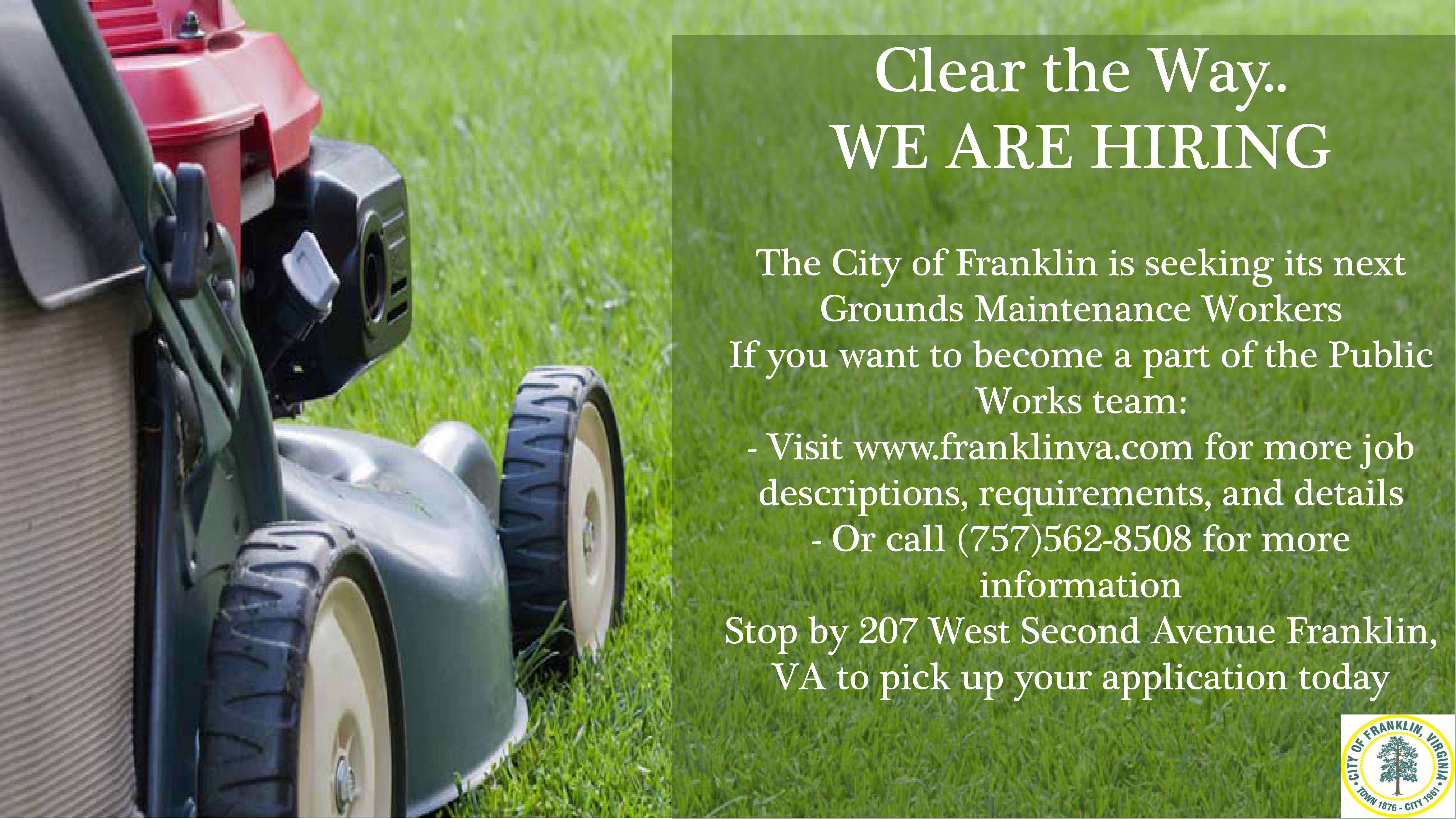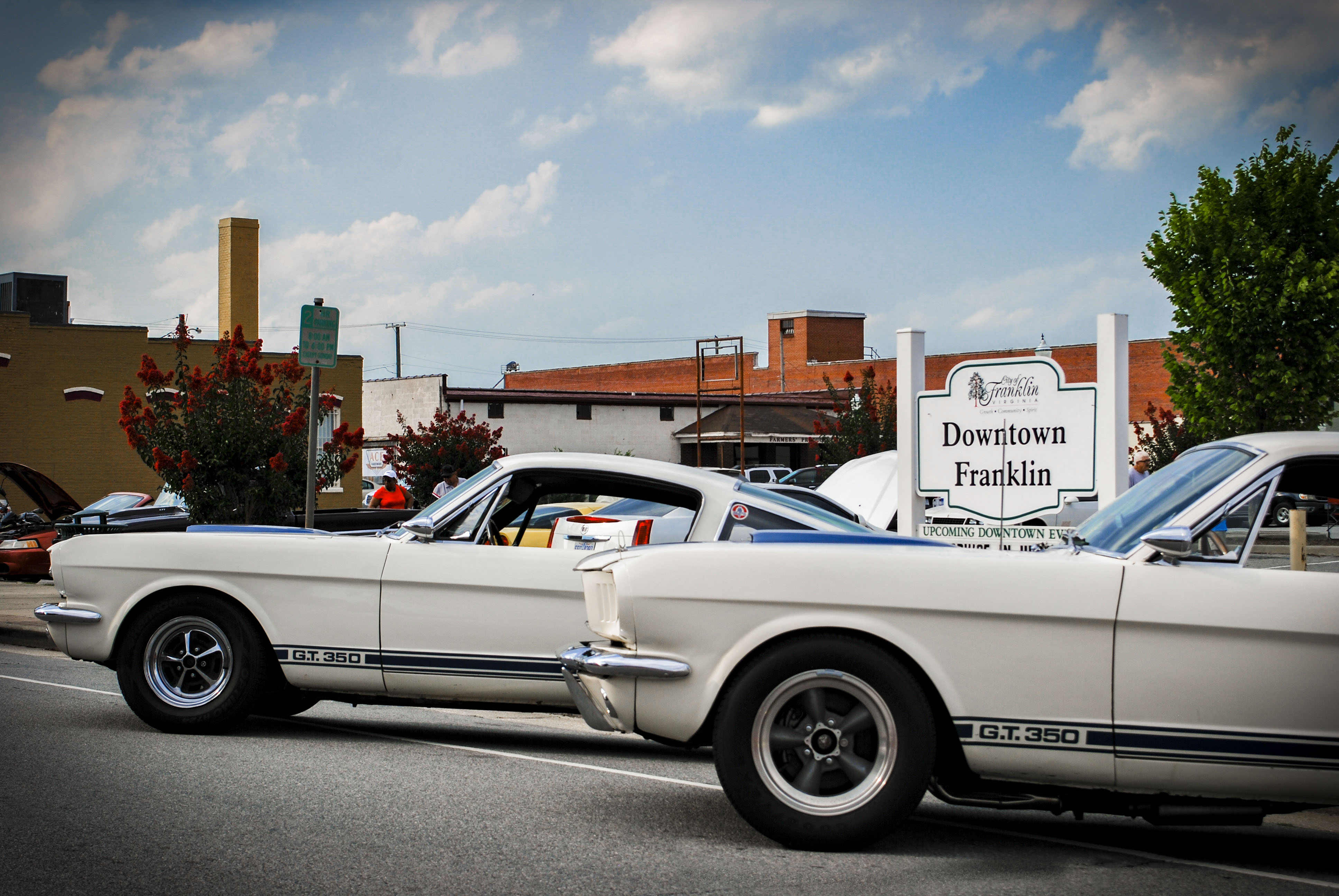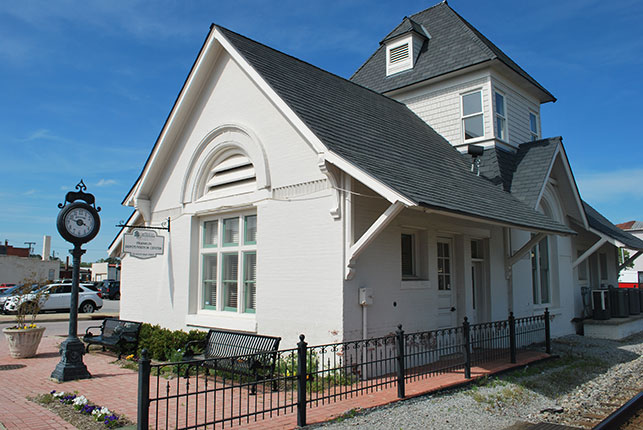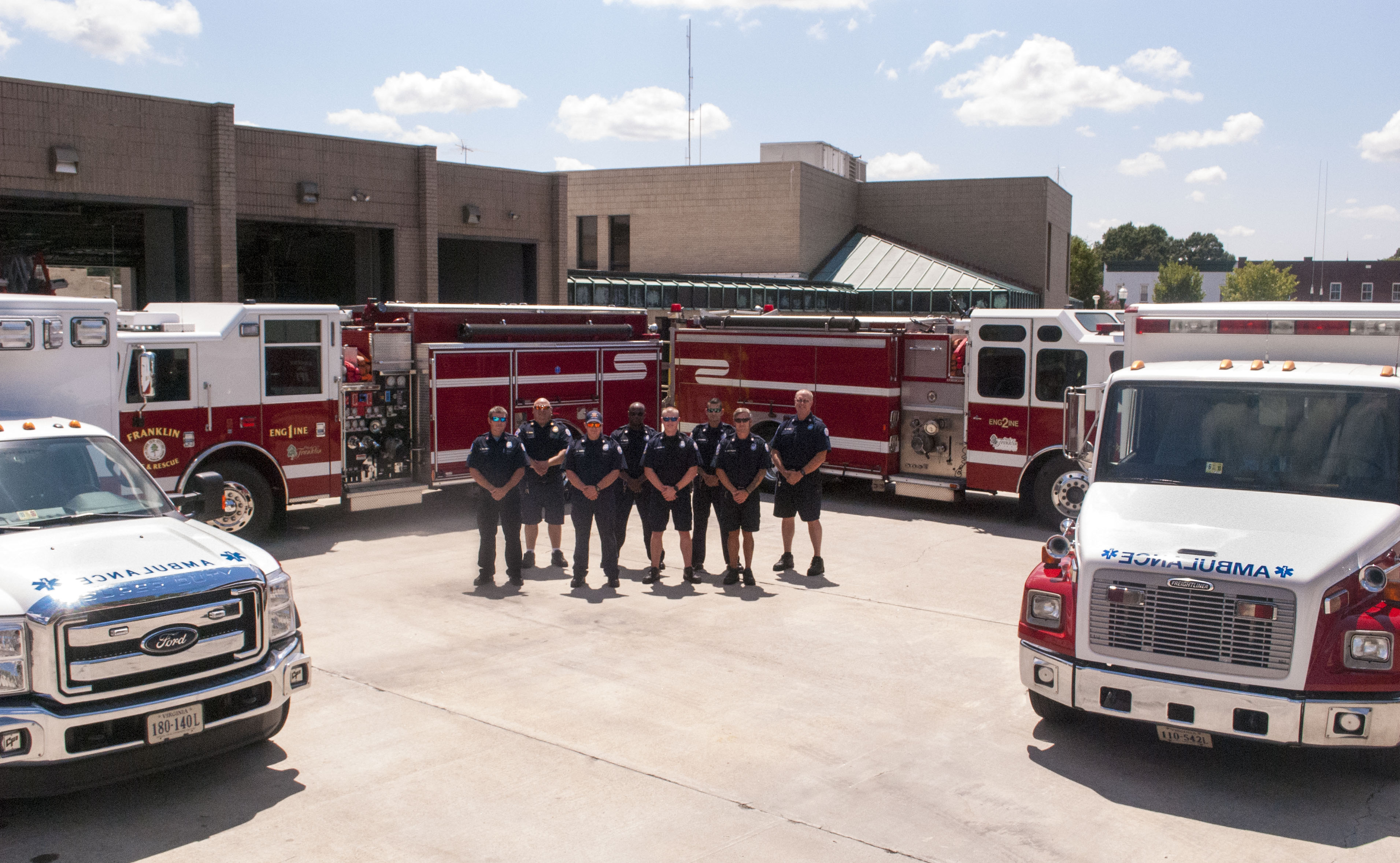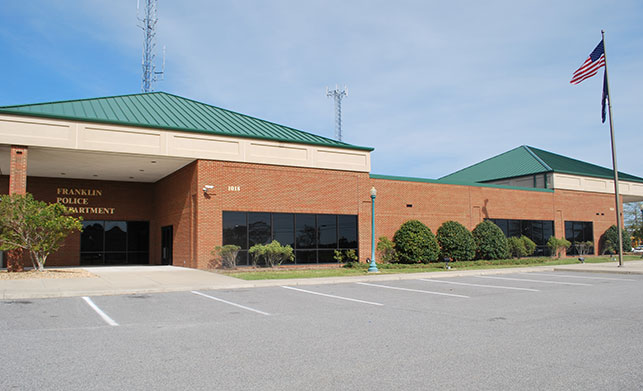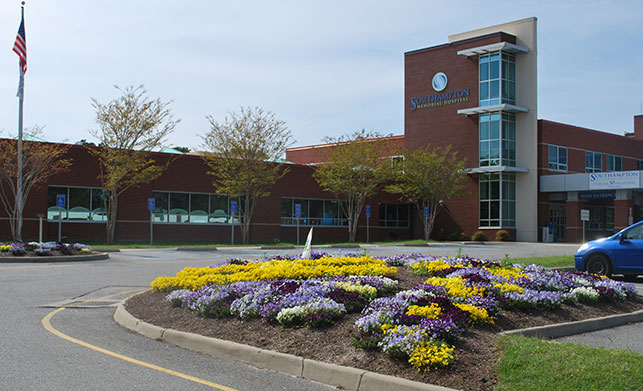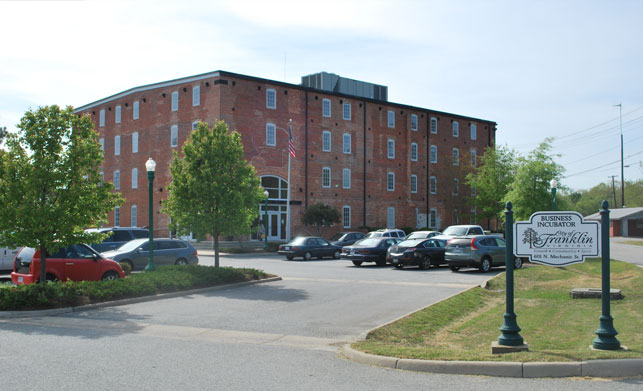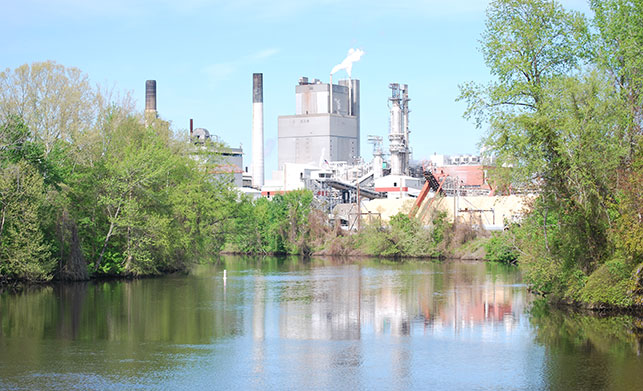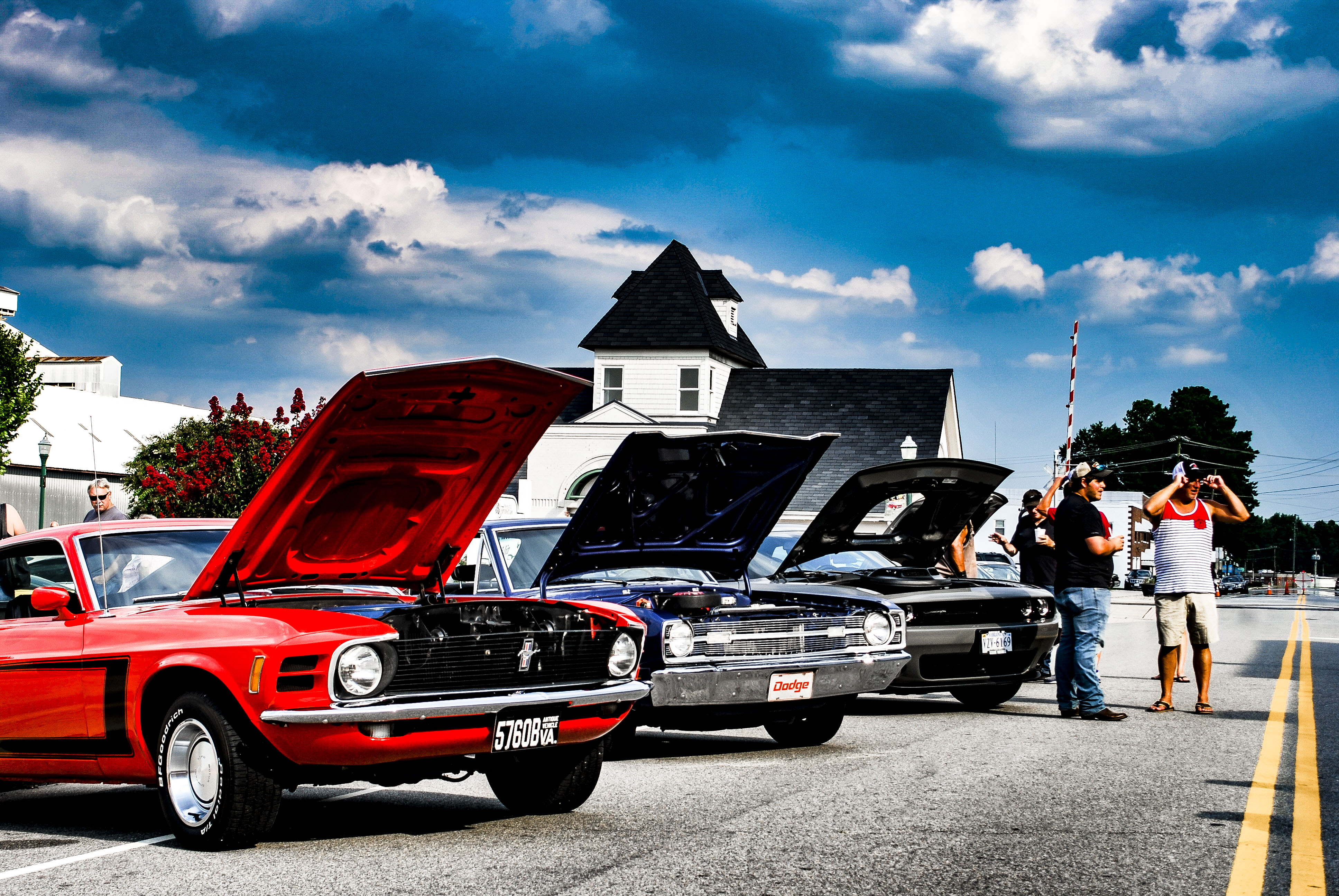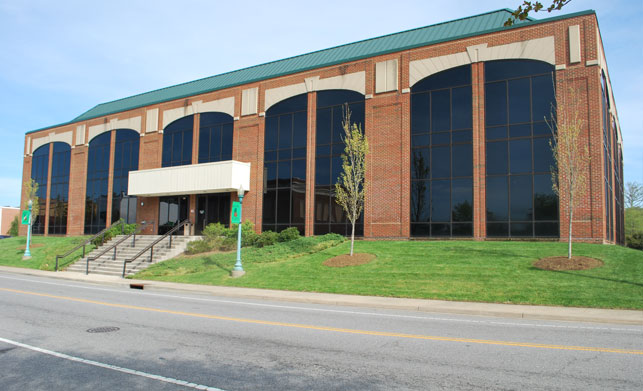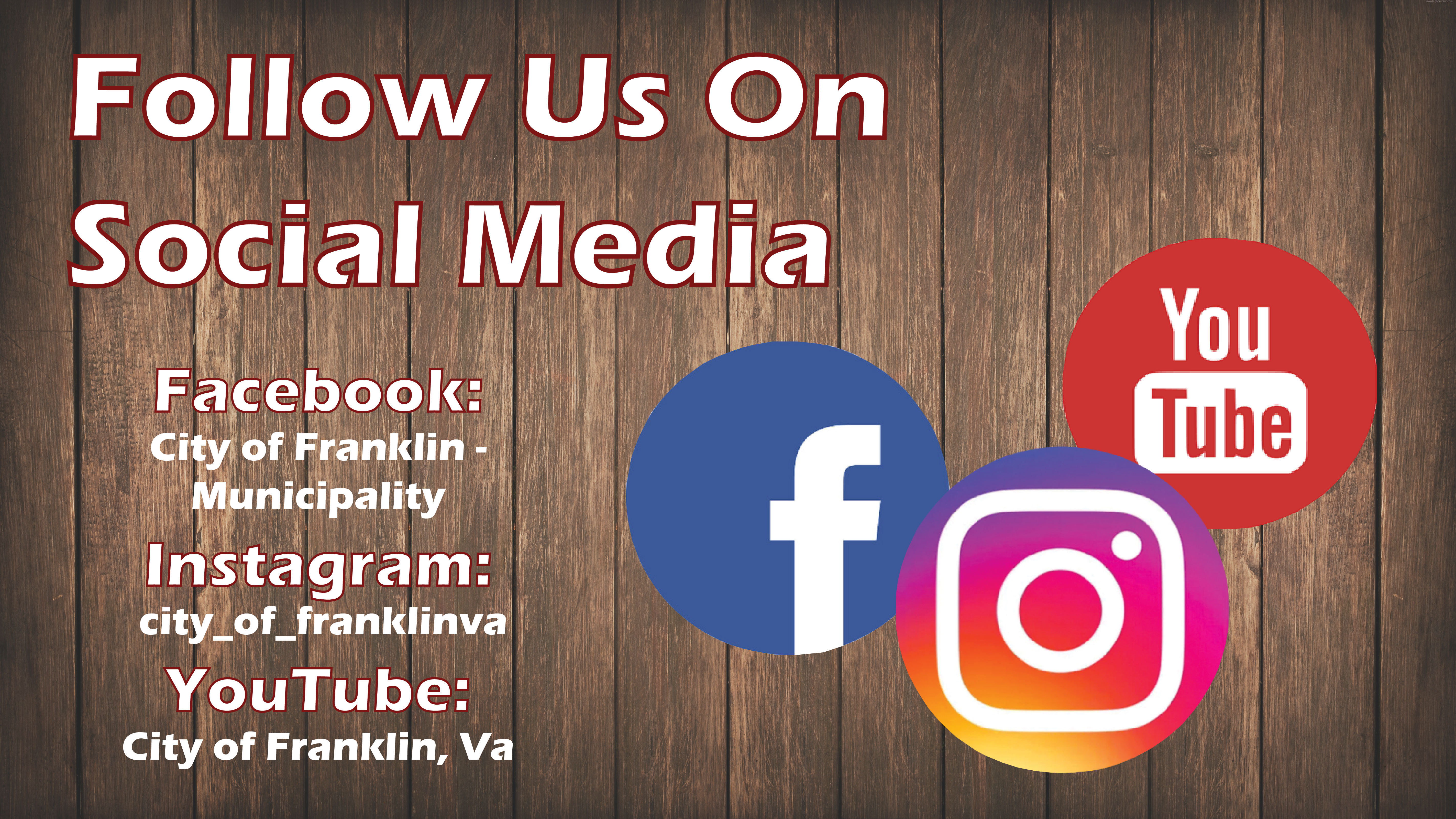 Vision Statement
 By the year 2030, the City of Franklin, Virginia will maintain our small city identity, heritage, and beauty while being a regional hub for economic opportunities, top-class education, a job-ready workforce, and balanced housing options.