Skip to main content
Due to the current COVID-19 outbreak, Governor Northam announced on Monday 3/24/20 that all Virginia schools will be closed for the remainder of the school year which includes Franklin City Public Schools. Also, all city buildings will be closed to the public until further notice. Governor Northam announced on March 30,2020, a stay at home order for Virginia residents effective immediately..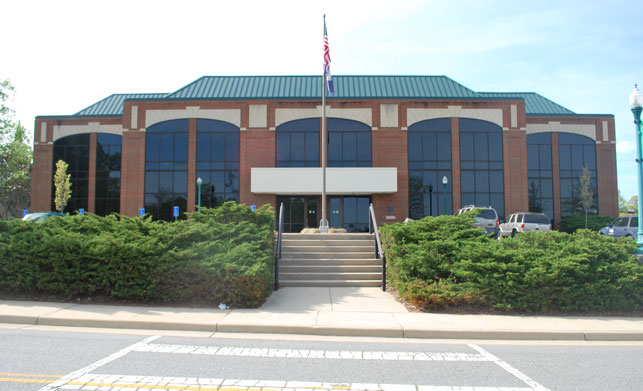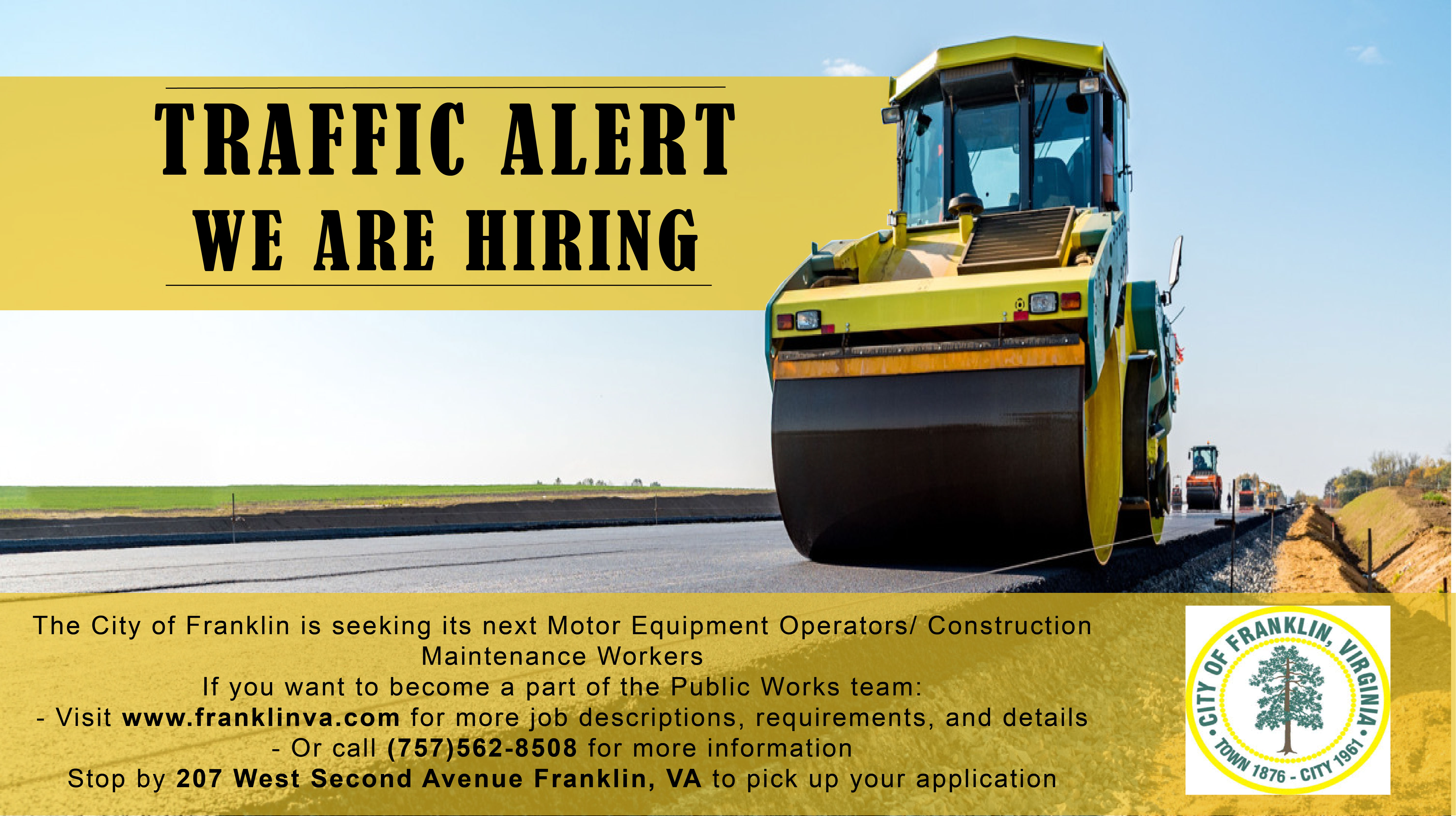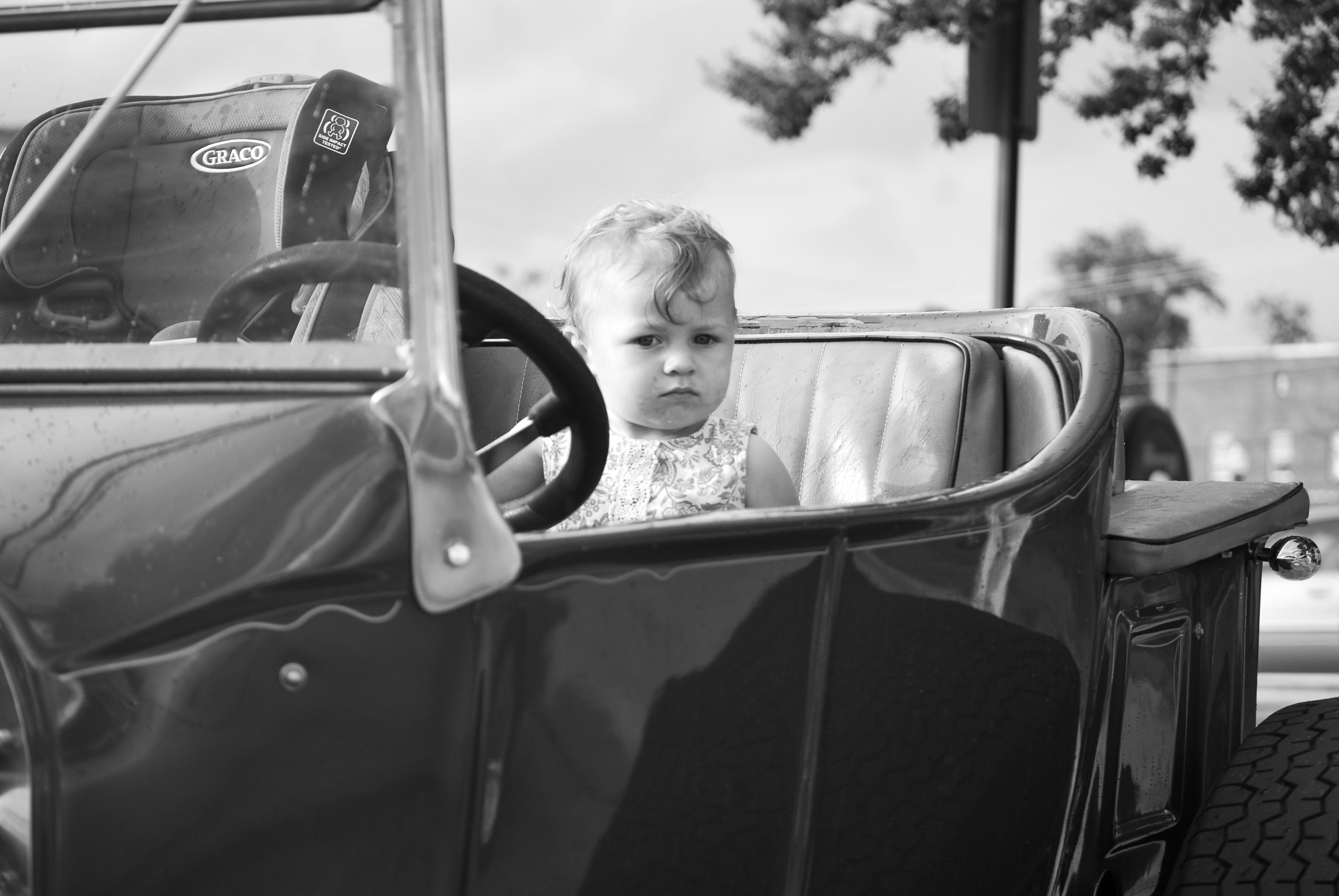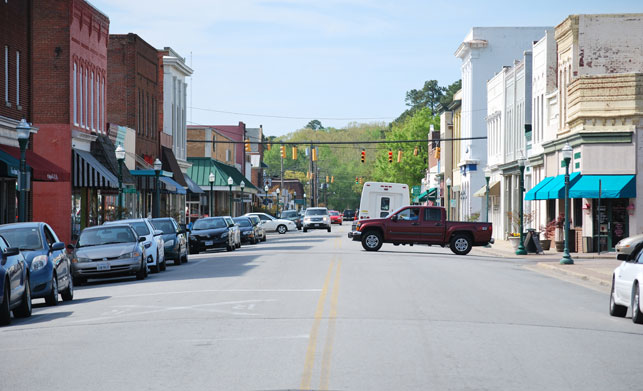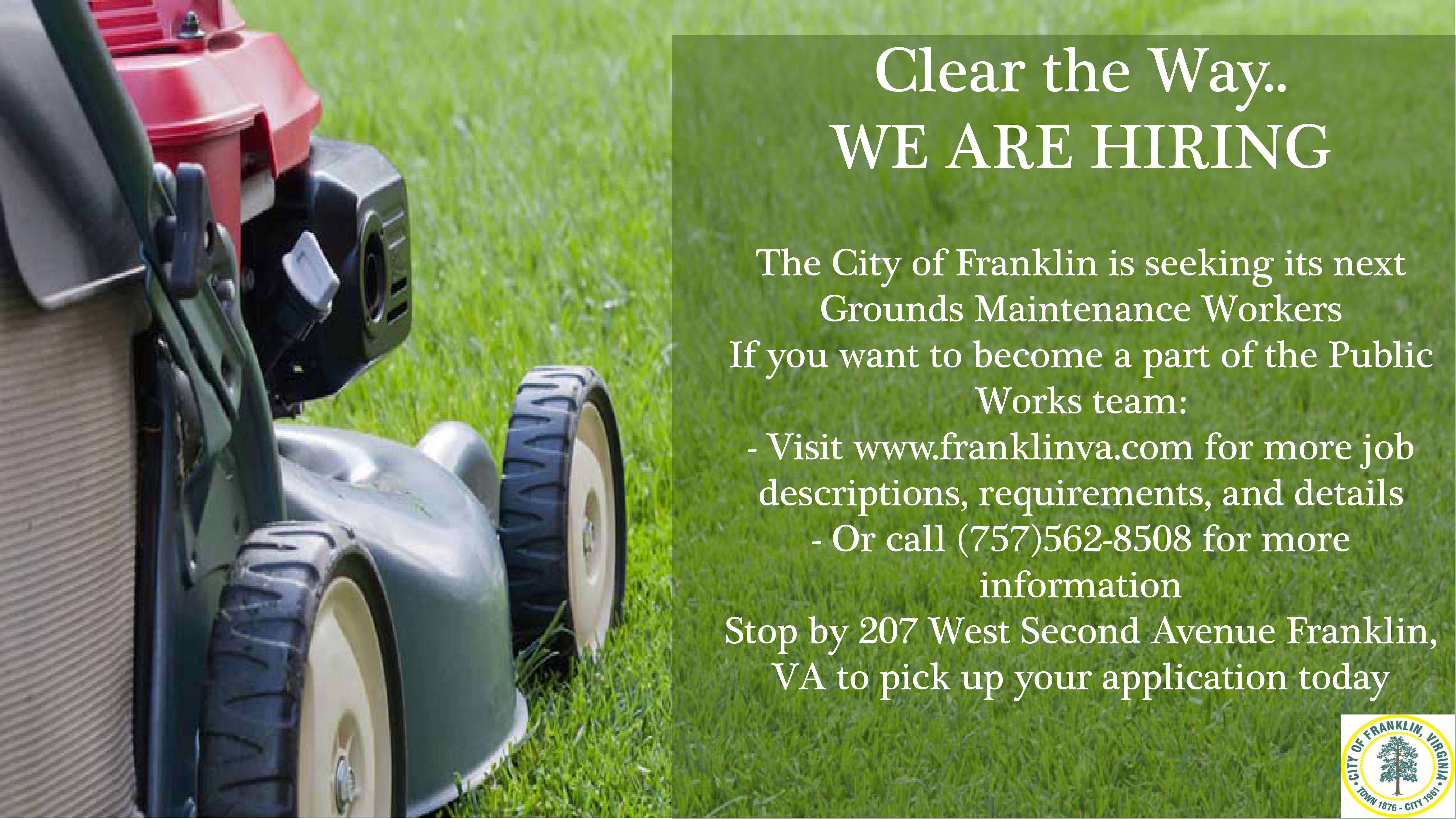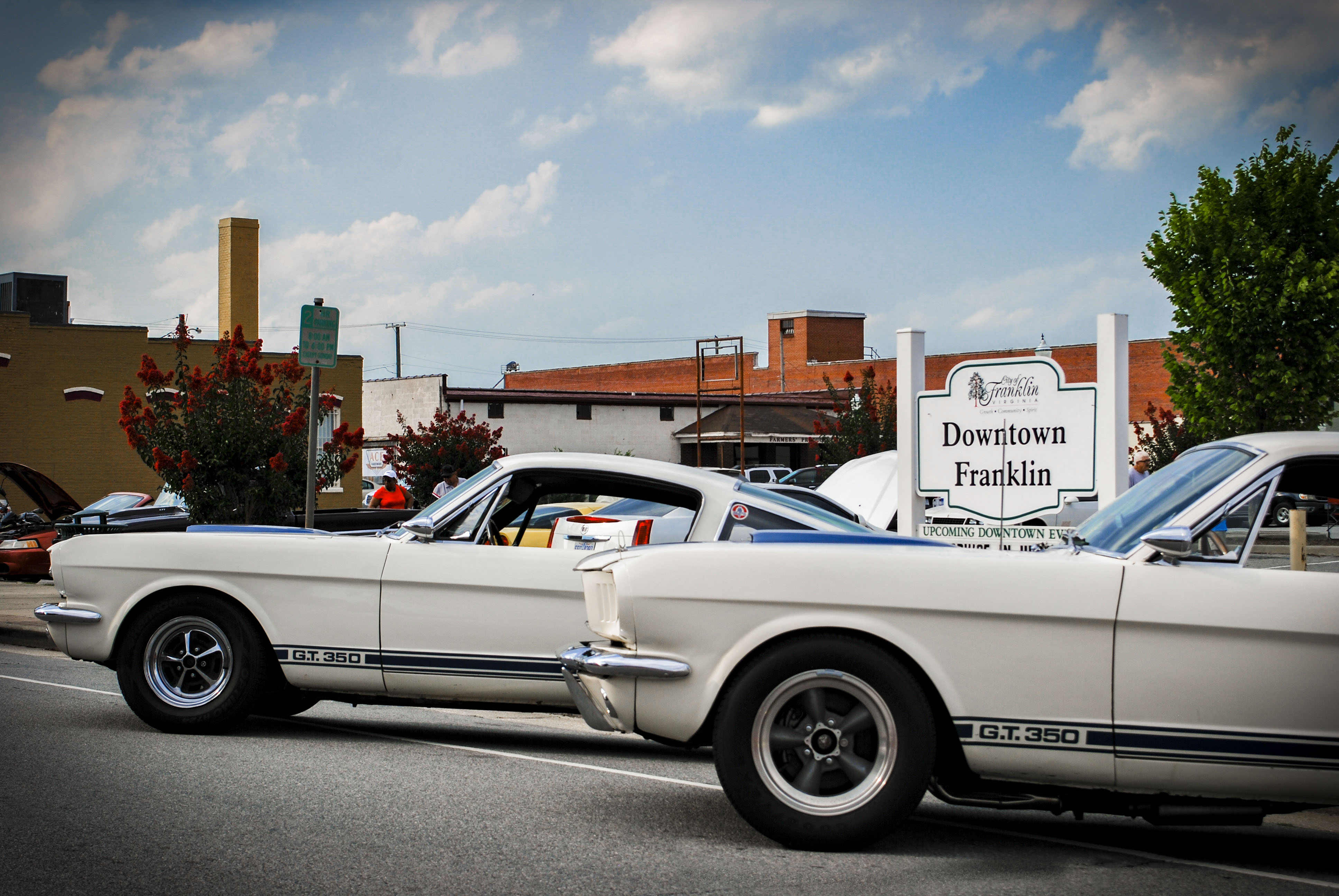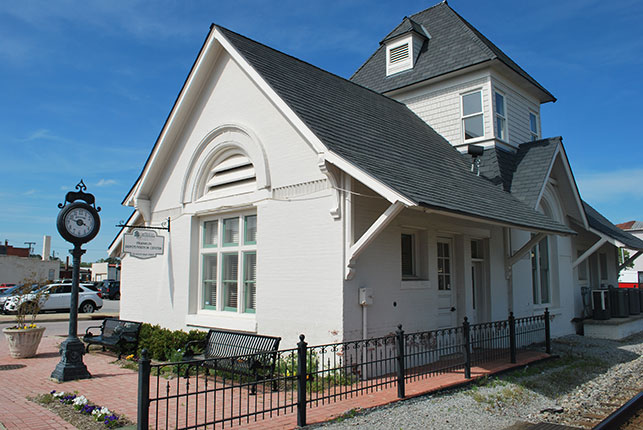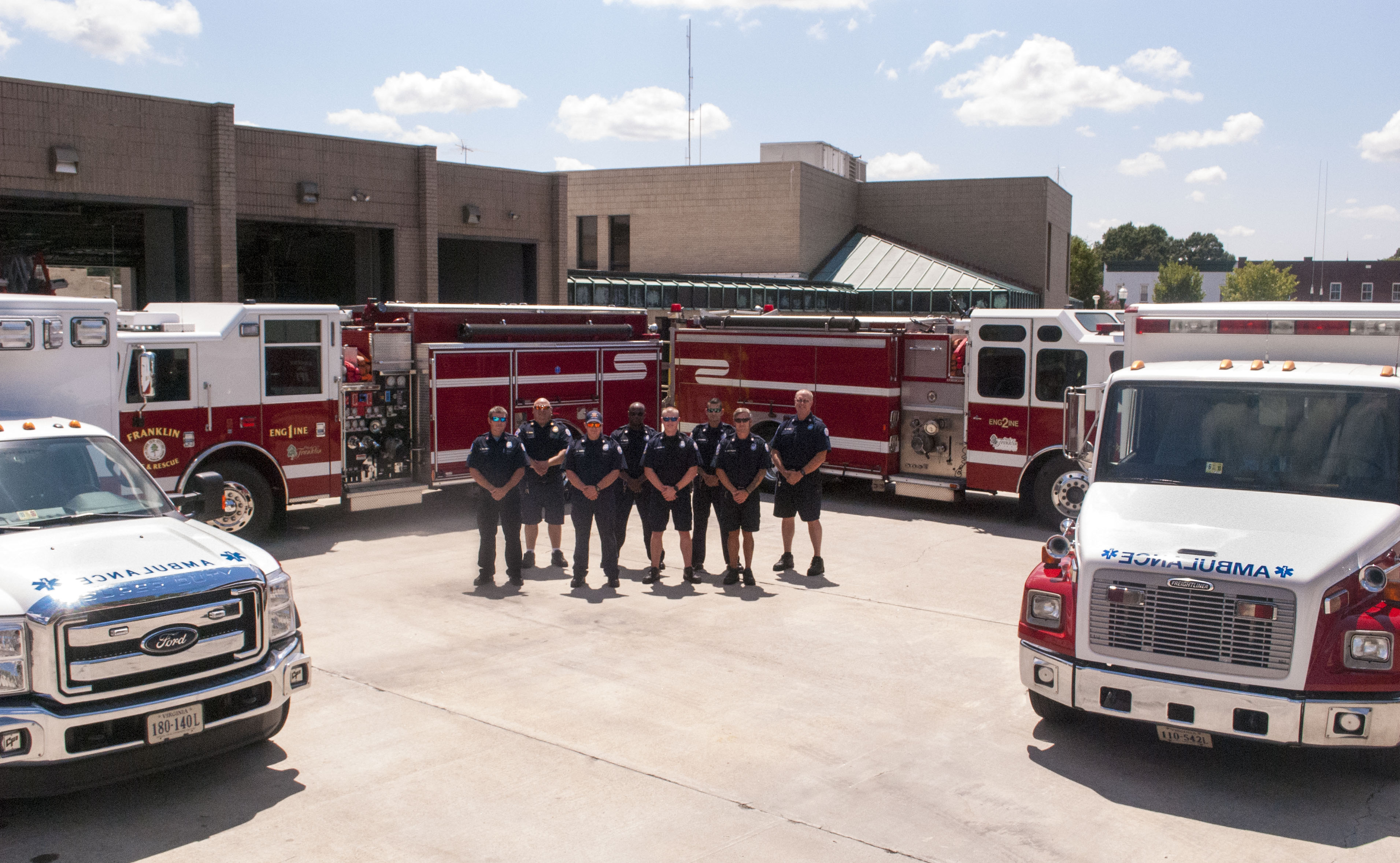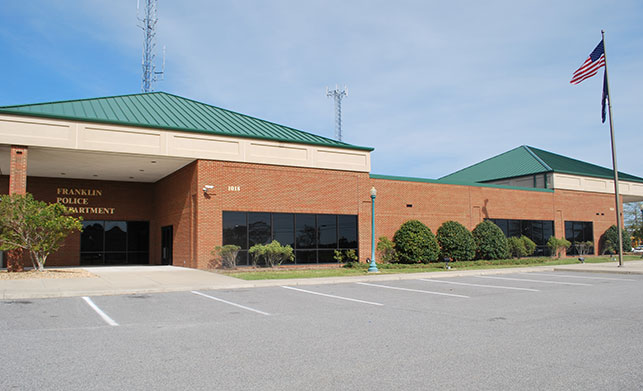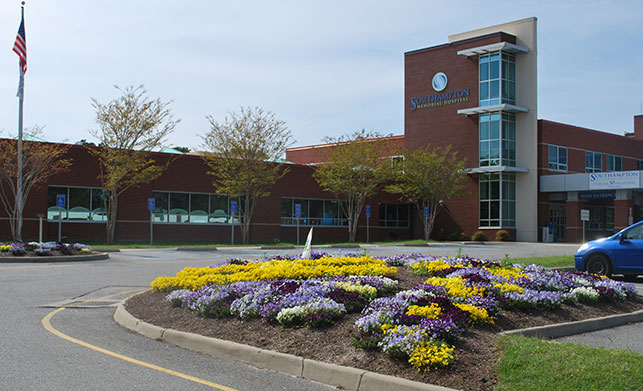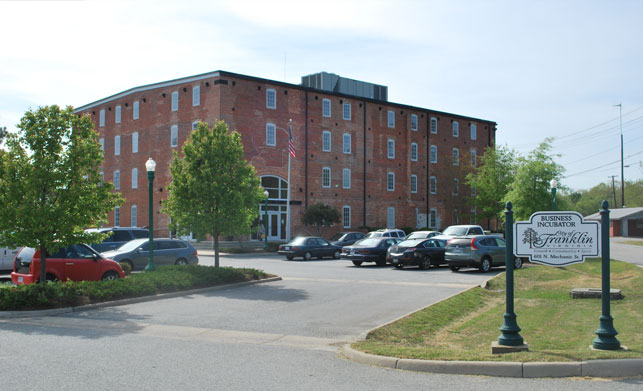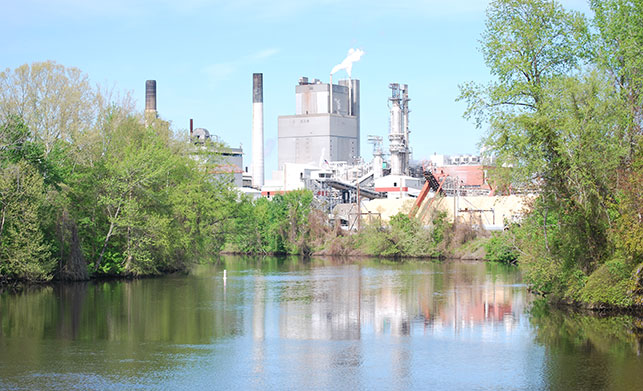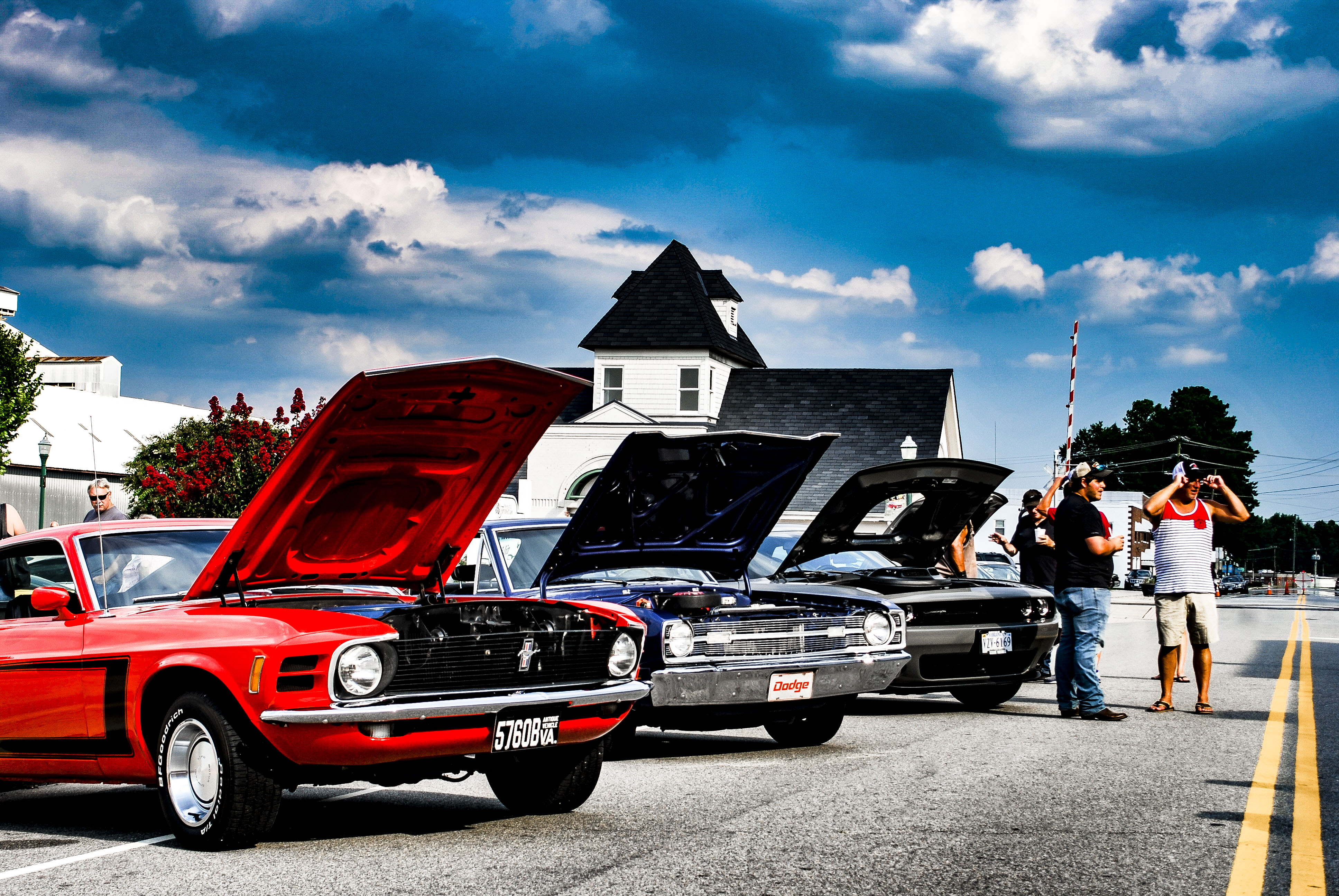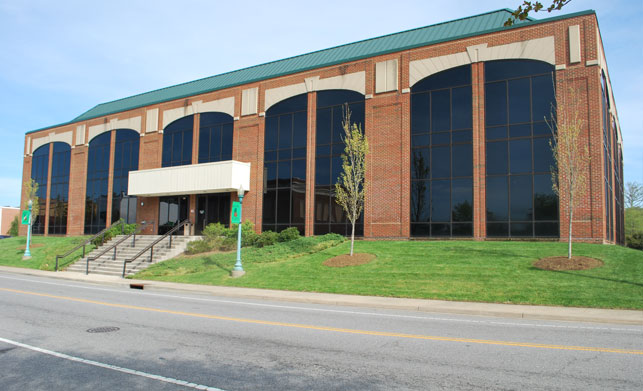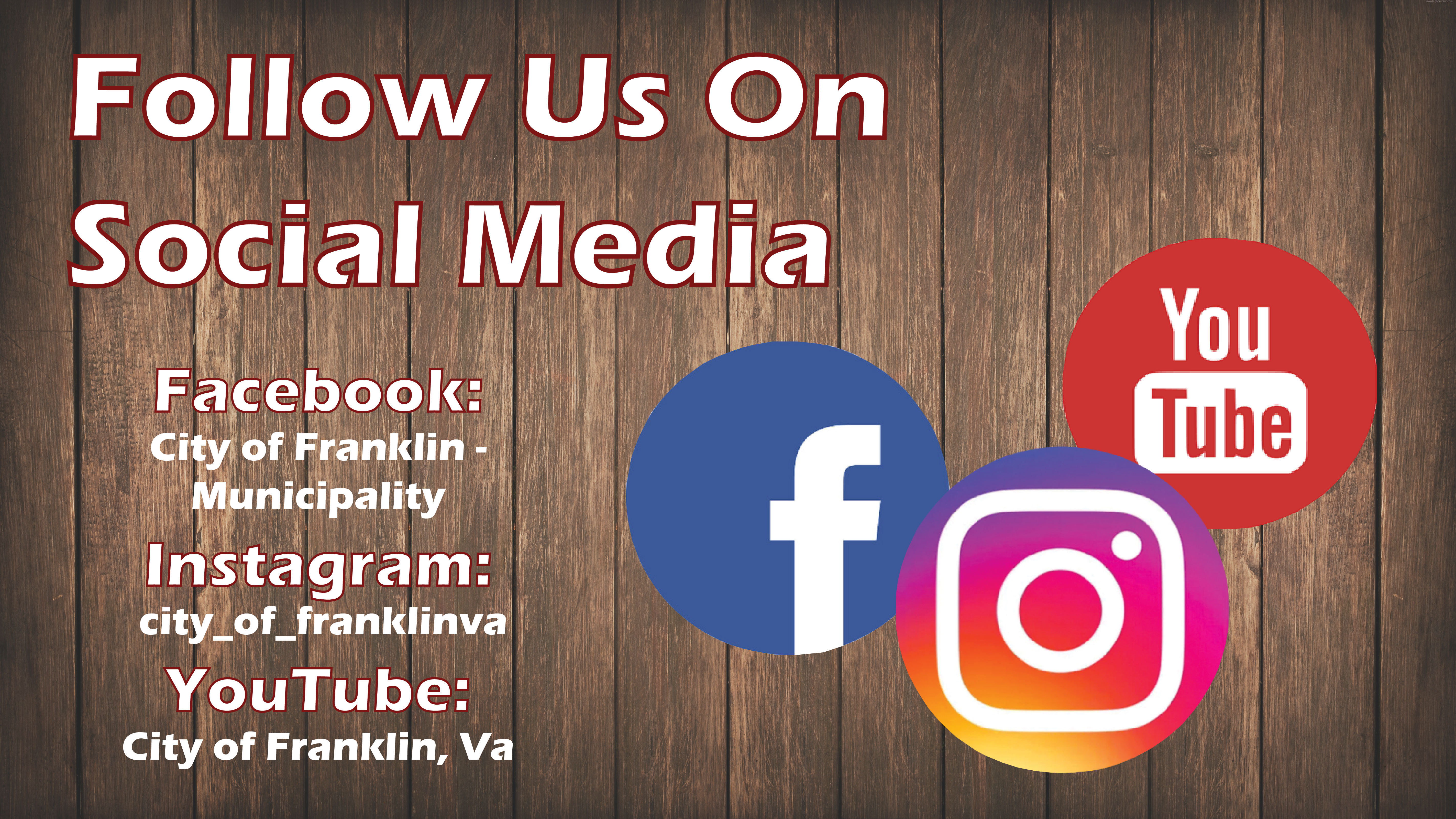 Vision Statement
 By the year 2030, the City of Franklin, Virginia will maintain our small city identity, heritage, and beauty while being a regional hub for economic opportunities, top-class education, a job-ready workforce, and balanced housing options.