Skip to main content
The COVID-19 Utility Municipal Relief Program can now provide more than one payment to utility customers with overdue utility bills that have experienced economic hardship due to the pandemic. Please contact Utility Billing Customer Service at 757-516-1001 for more information.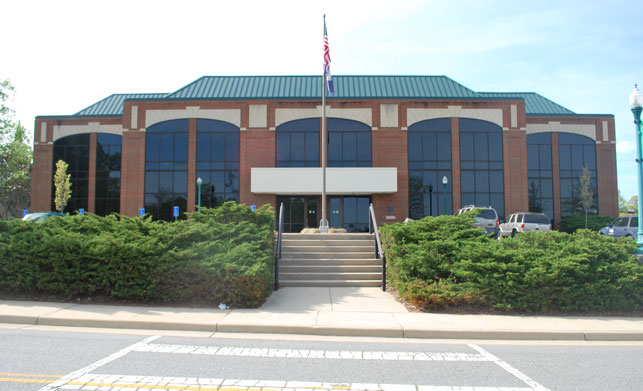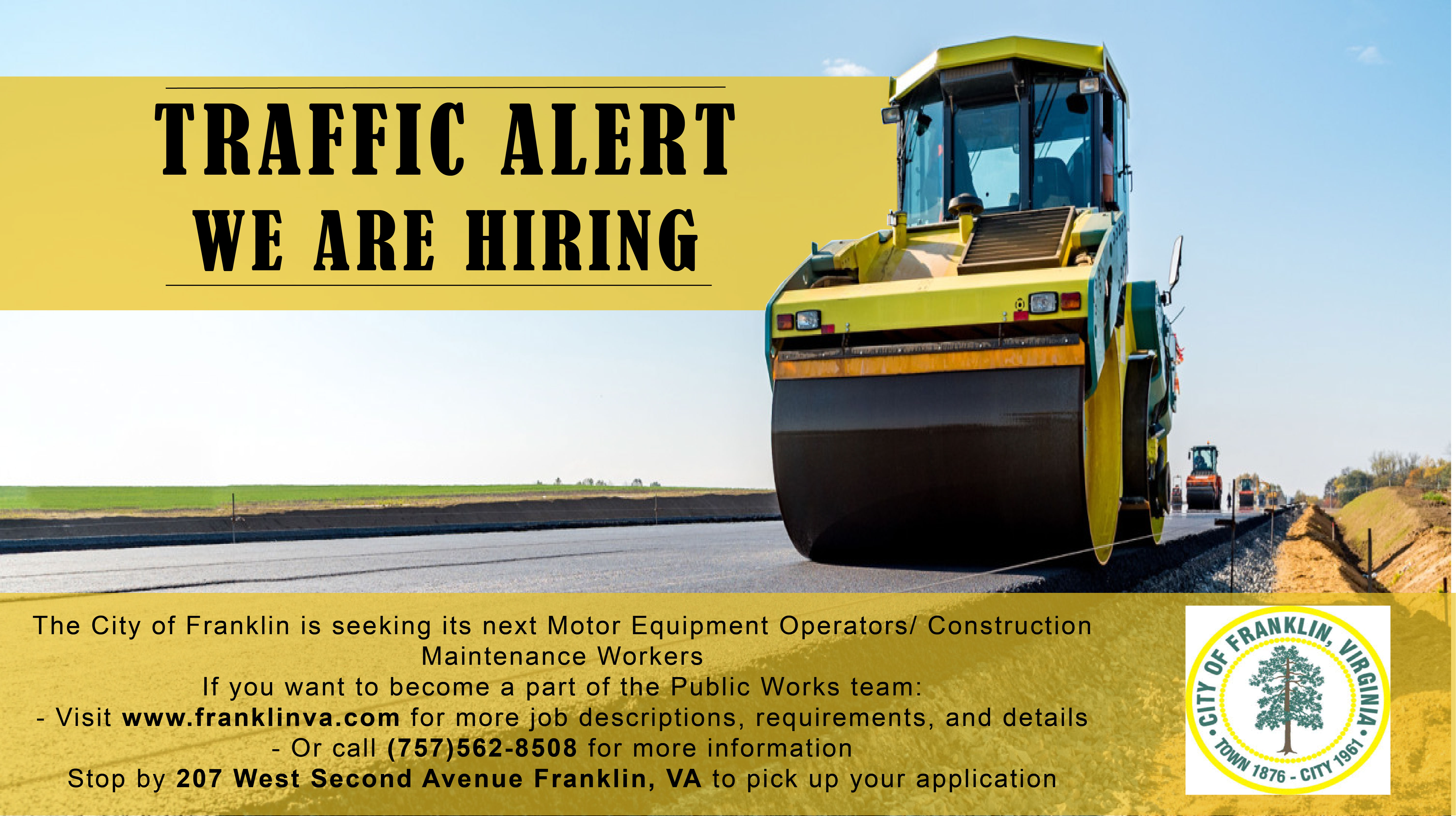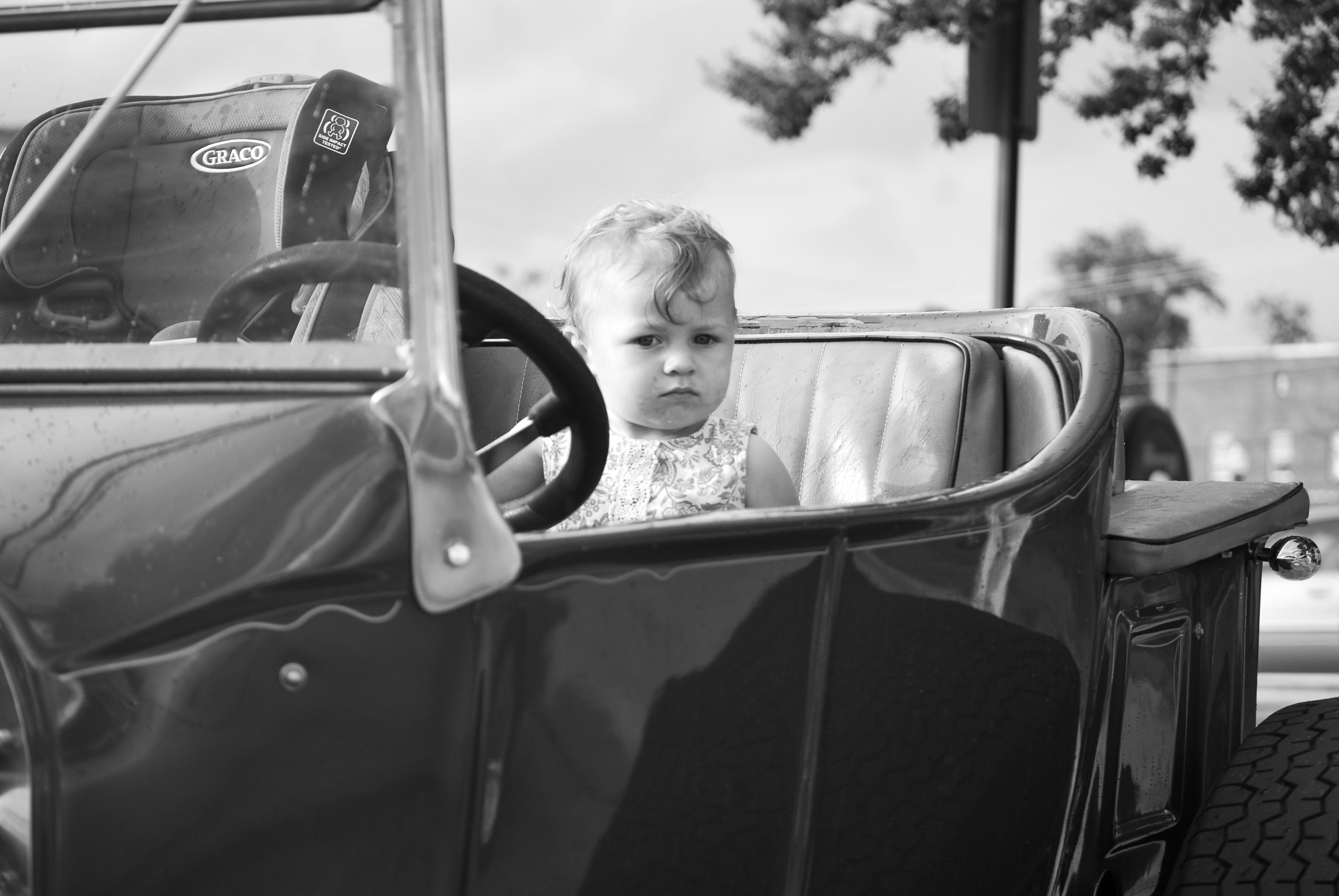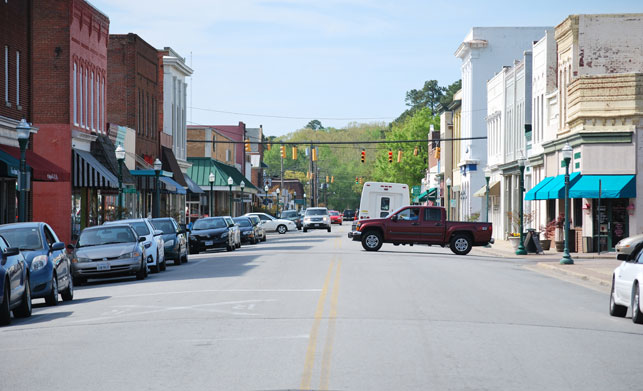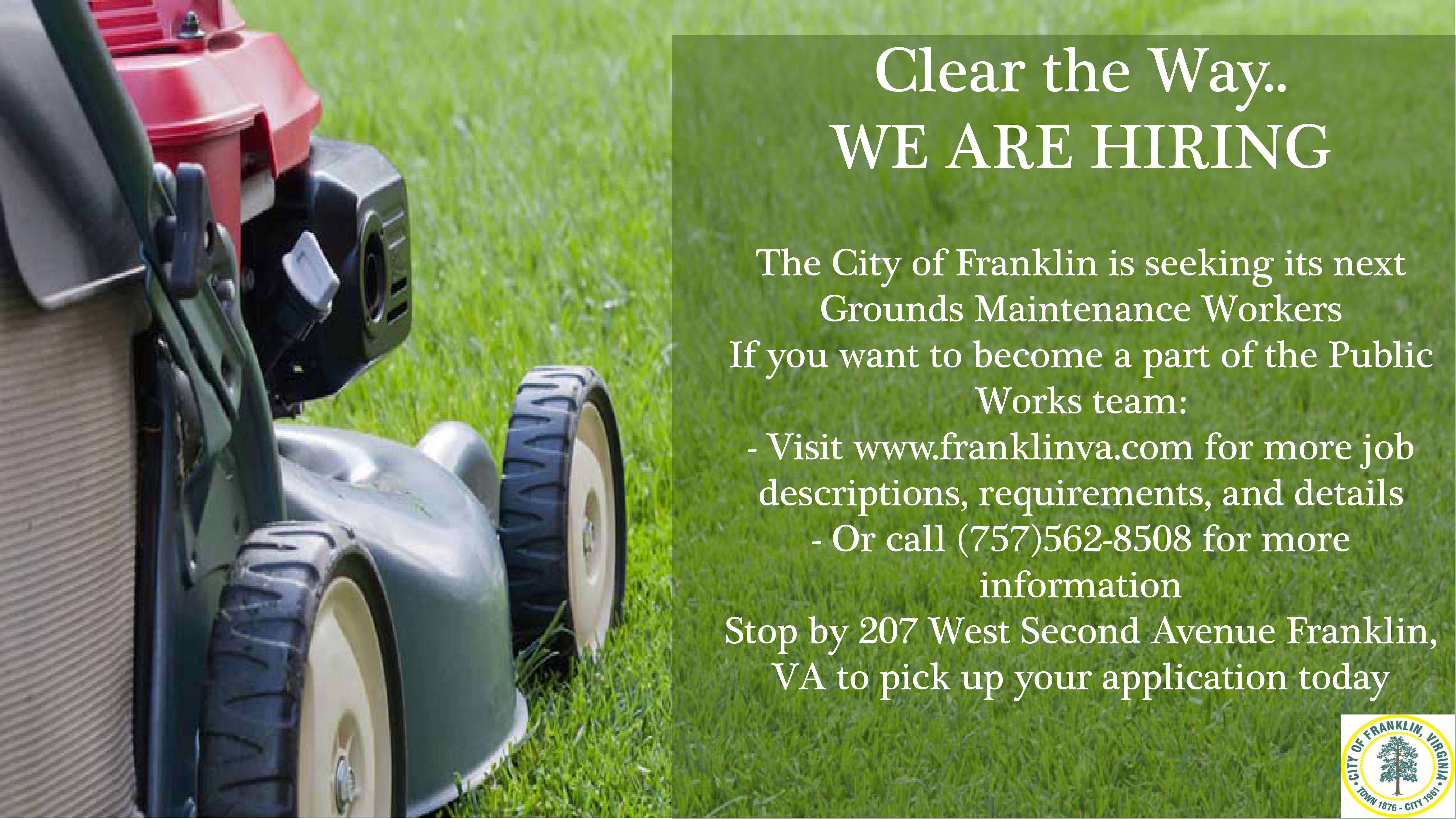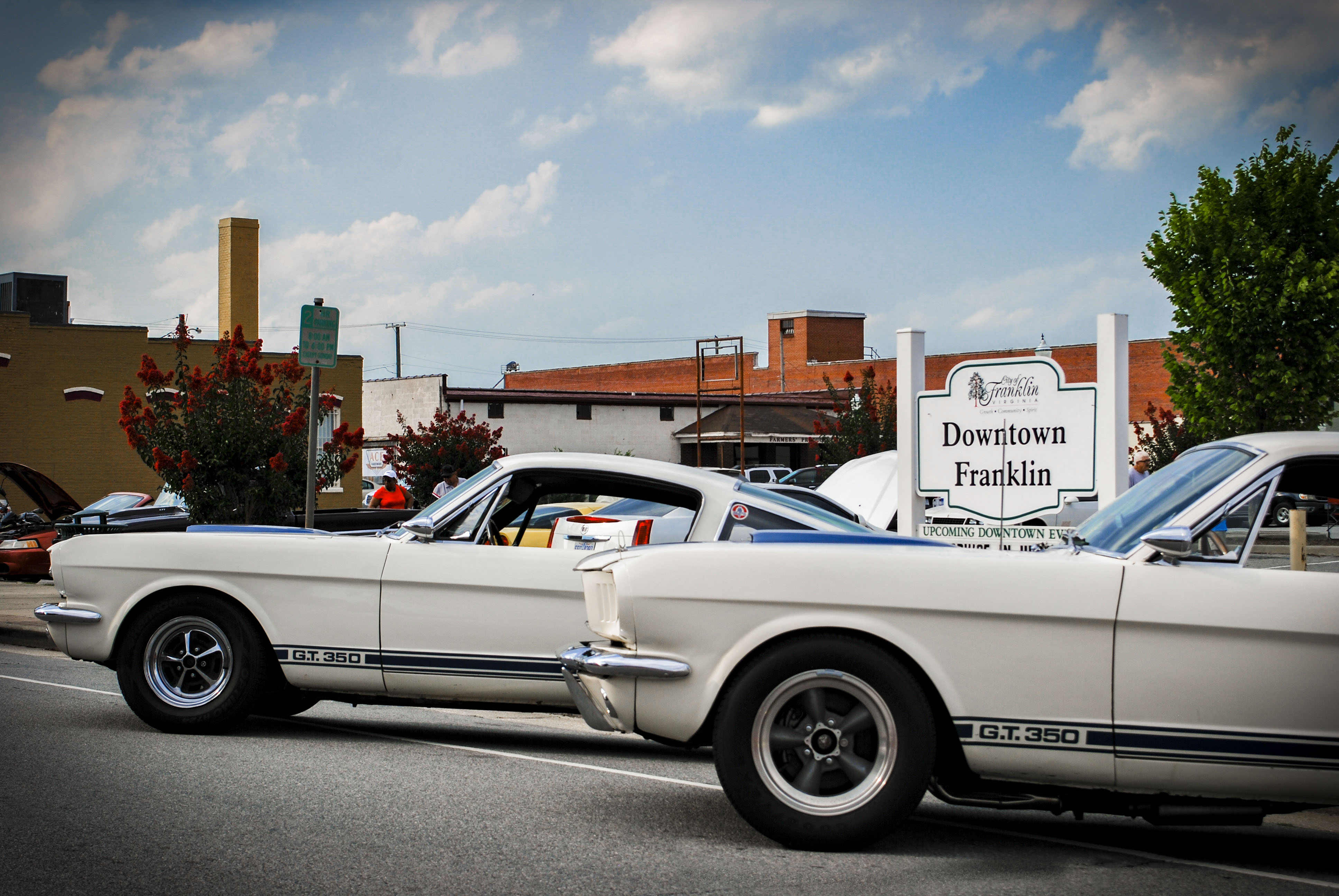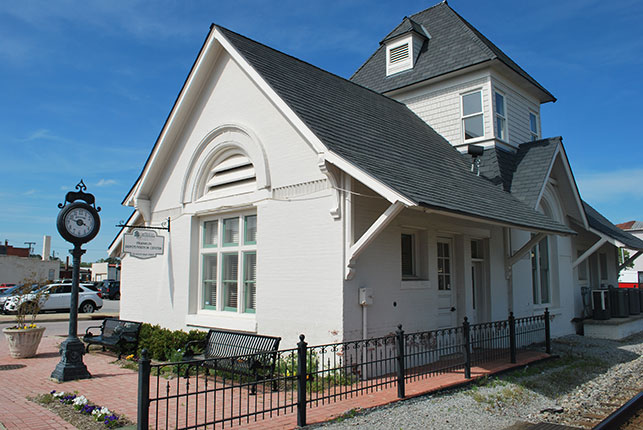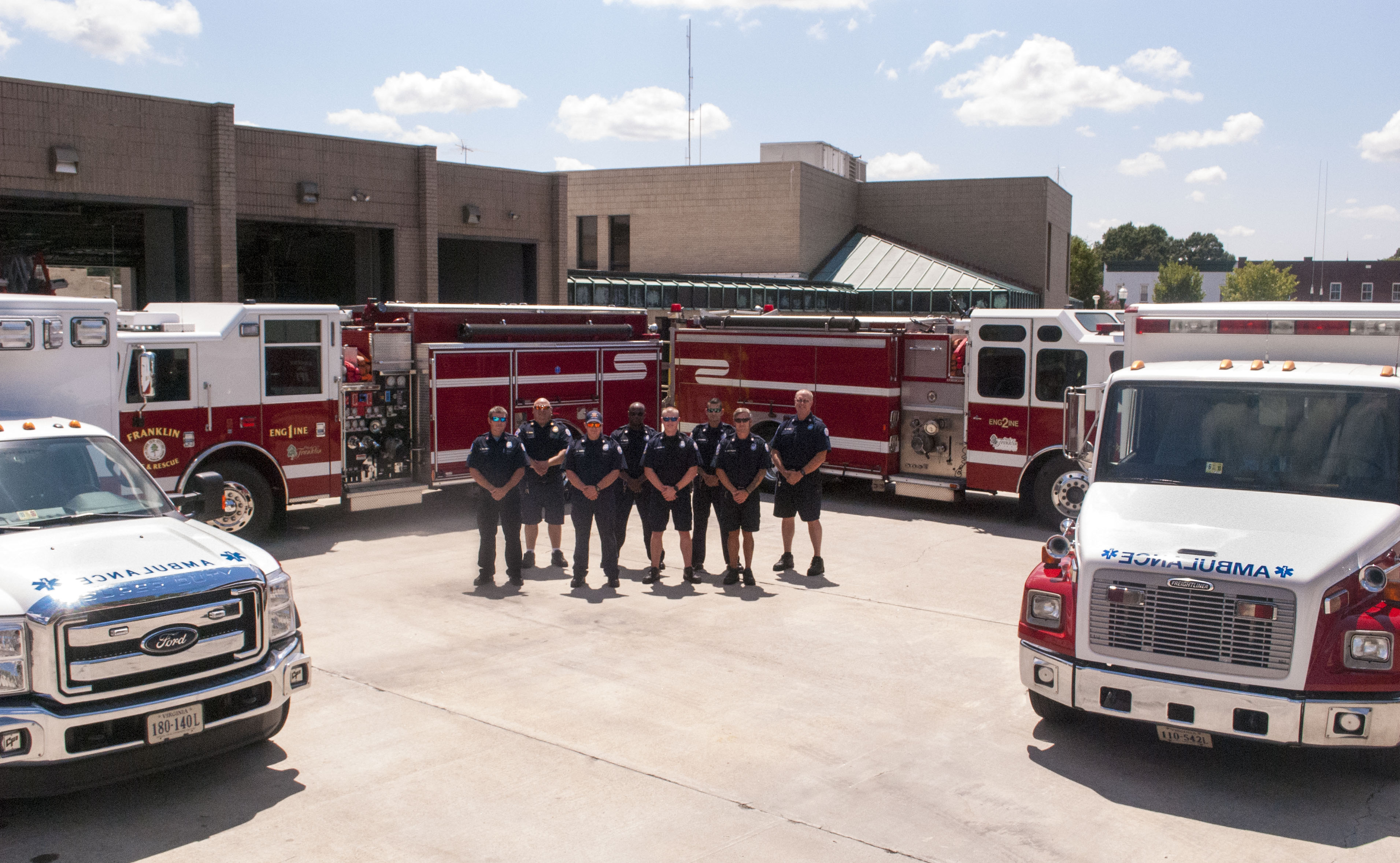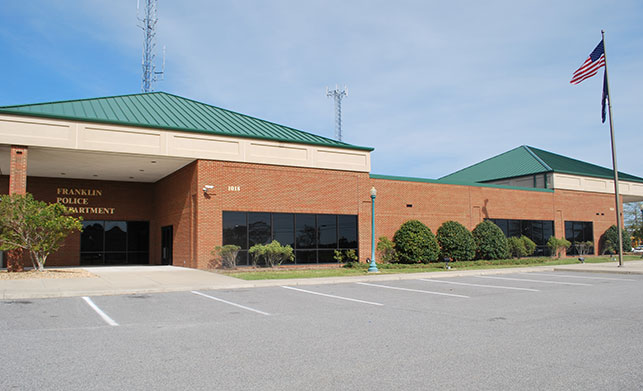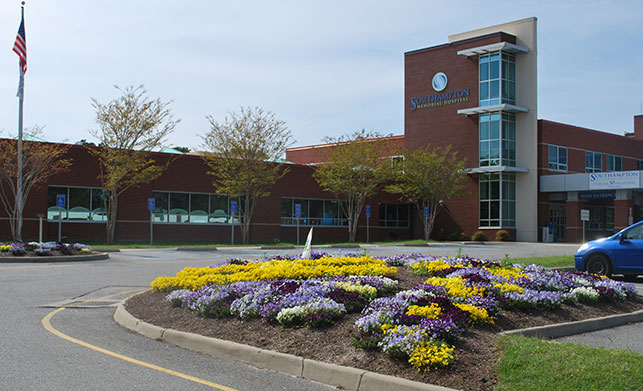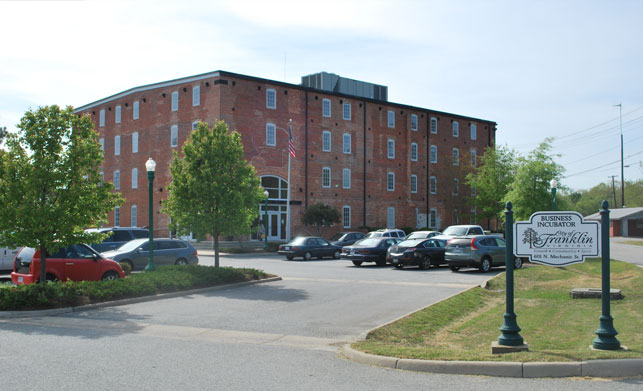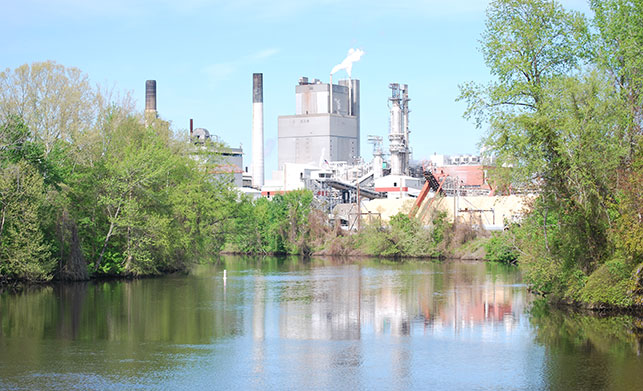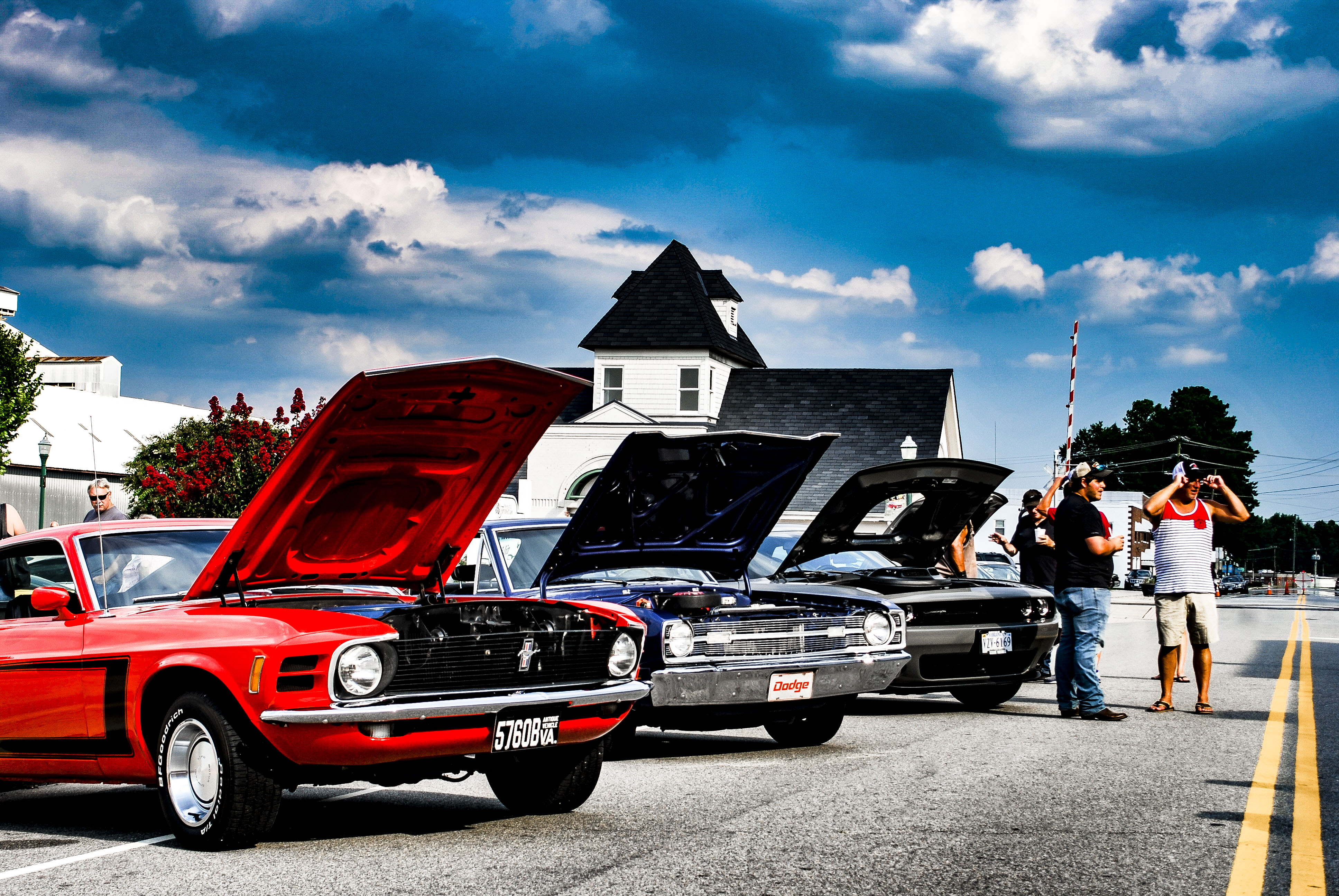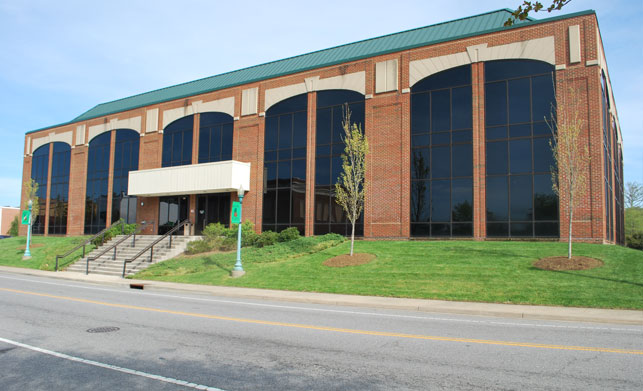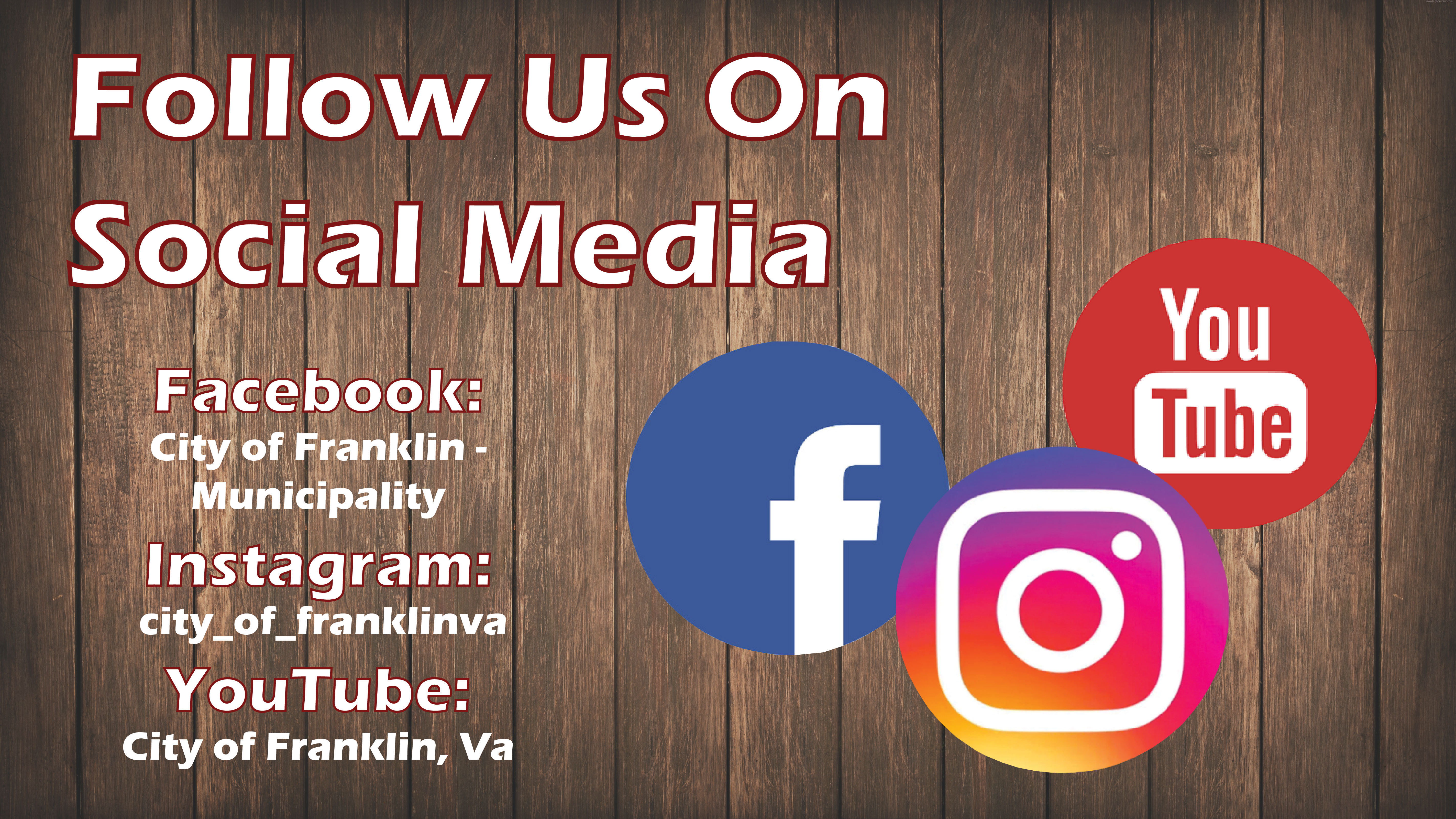 Vision Statement
 By the year 2030, the City of Franklin, Virginia will maintain our small city identity, heritage, and beauty while being a regional hub for economic opportunities, first-class education, a job-ready workforce, and balanced housing options.