Skip to main content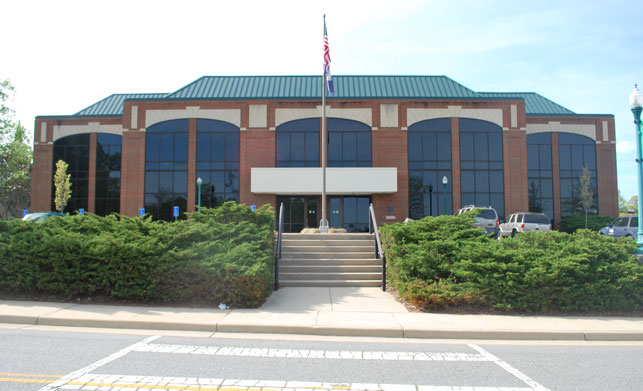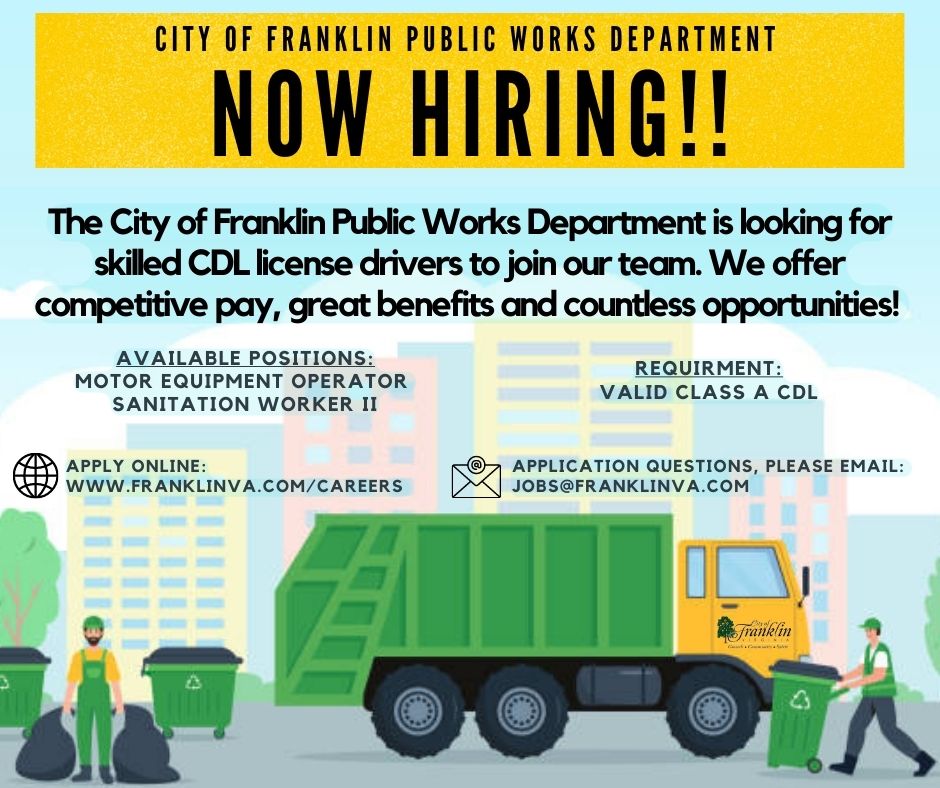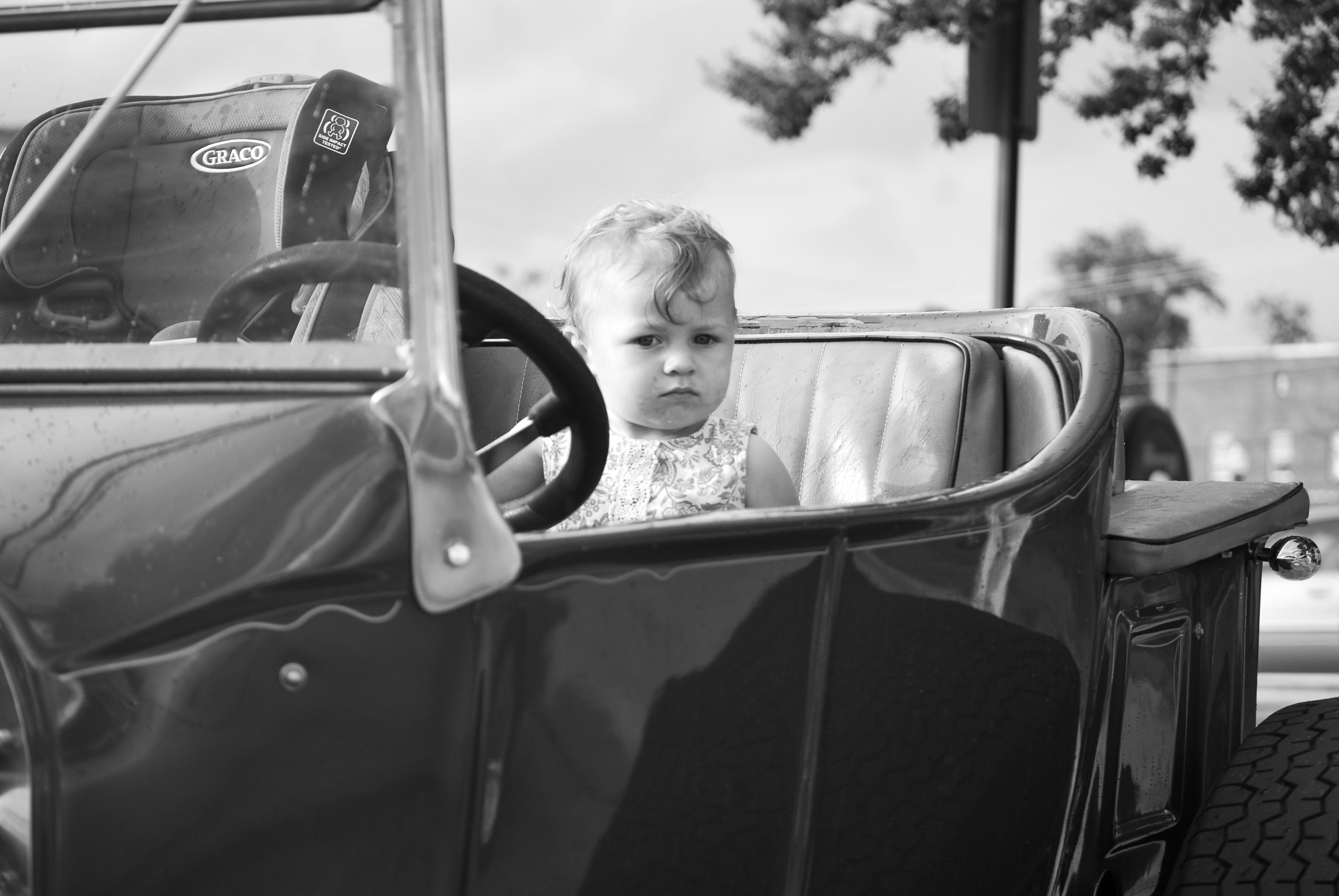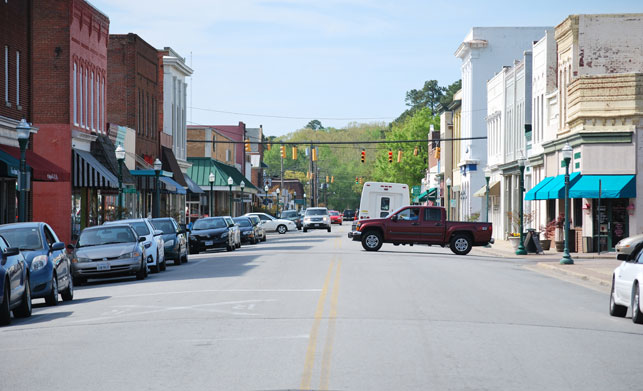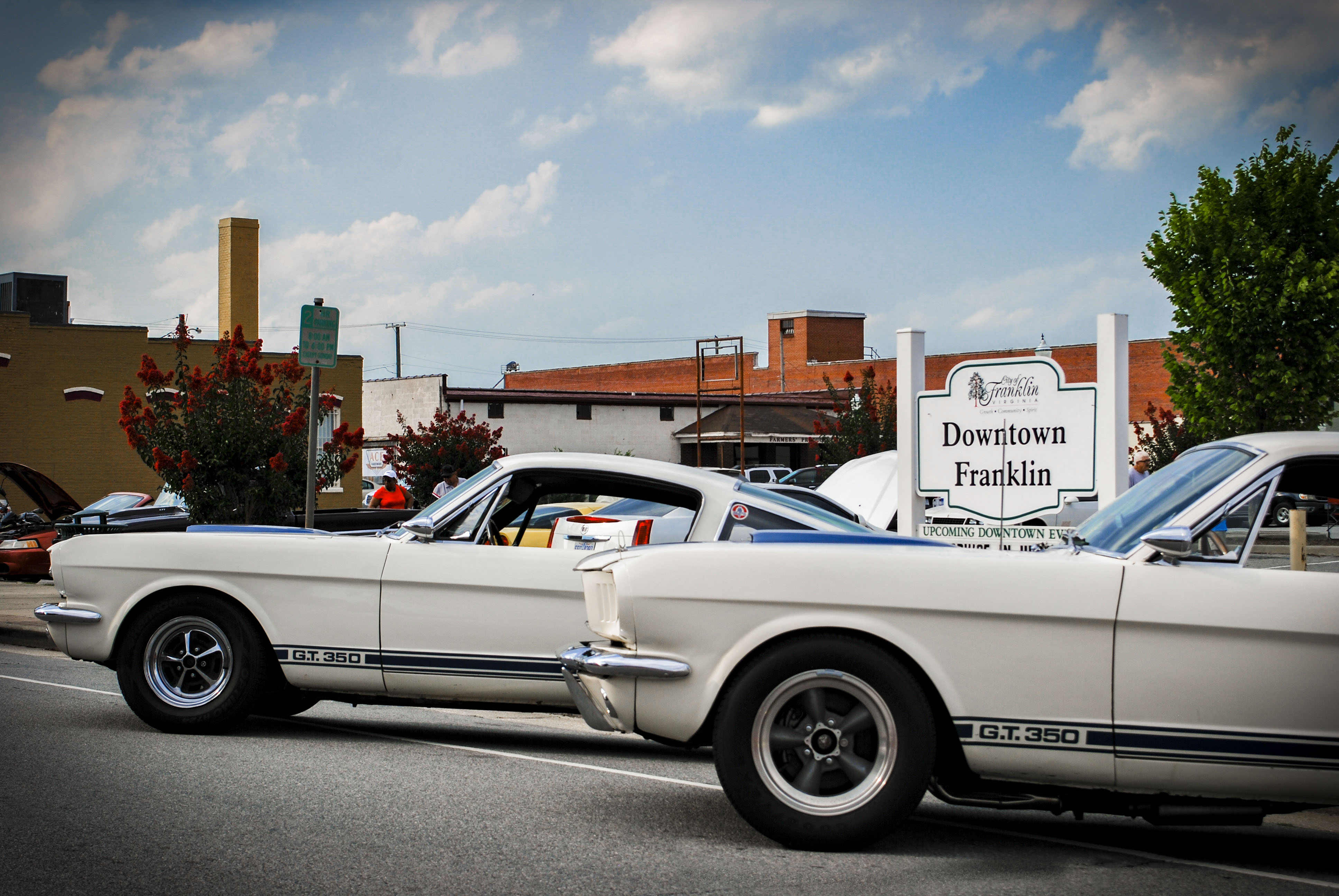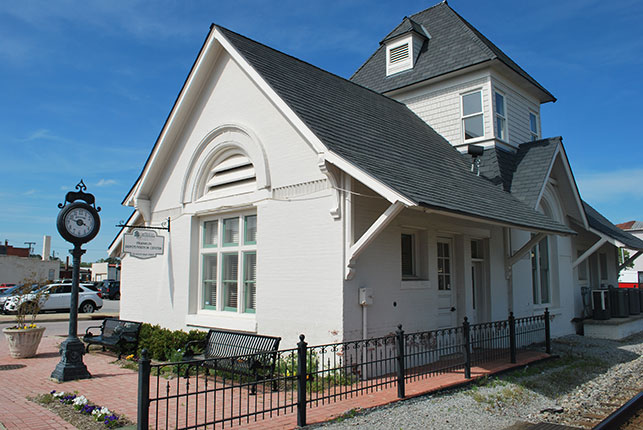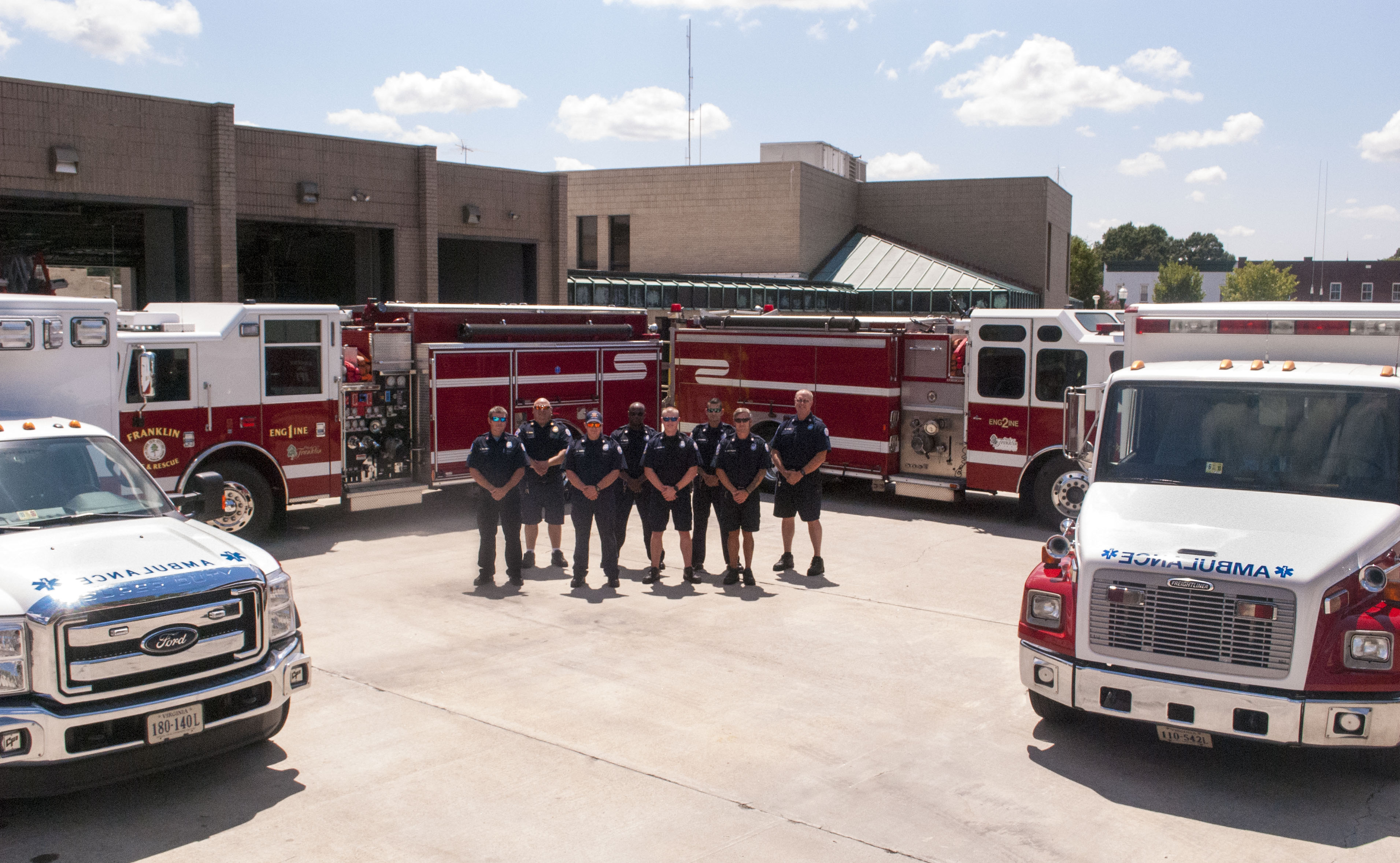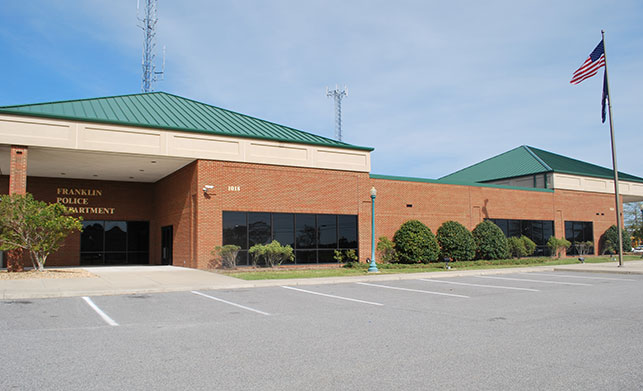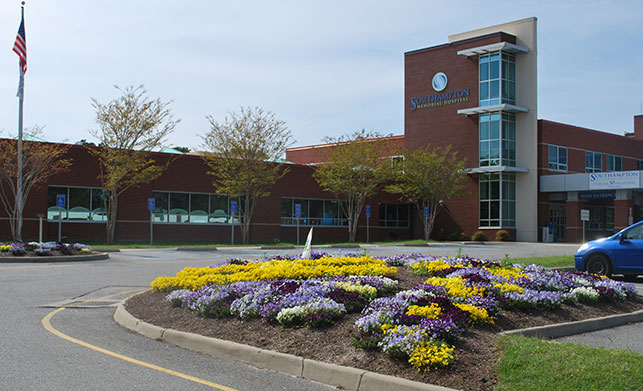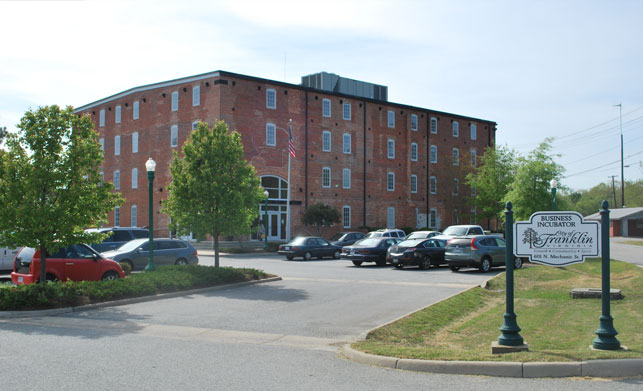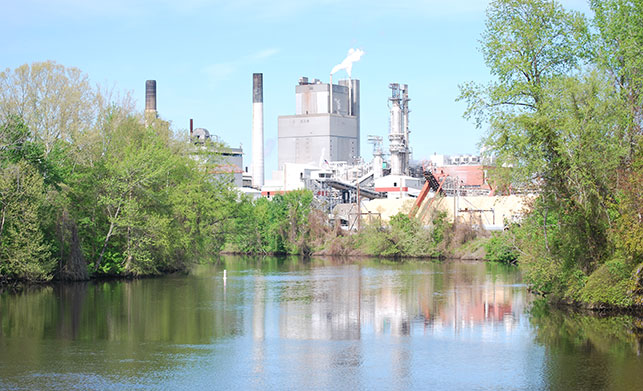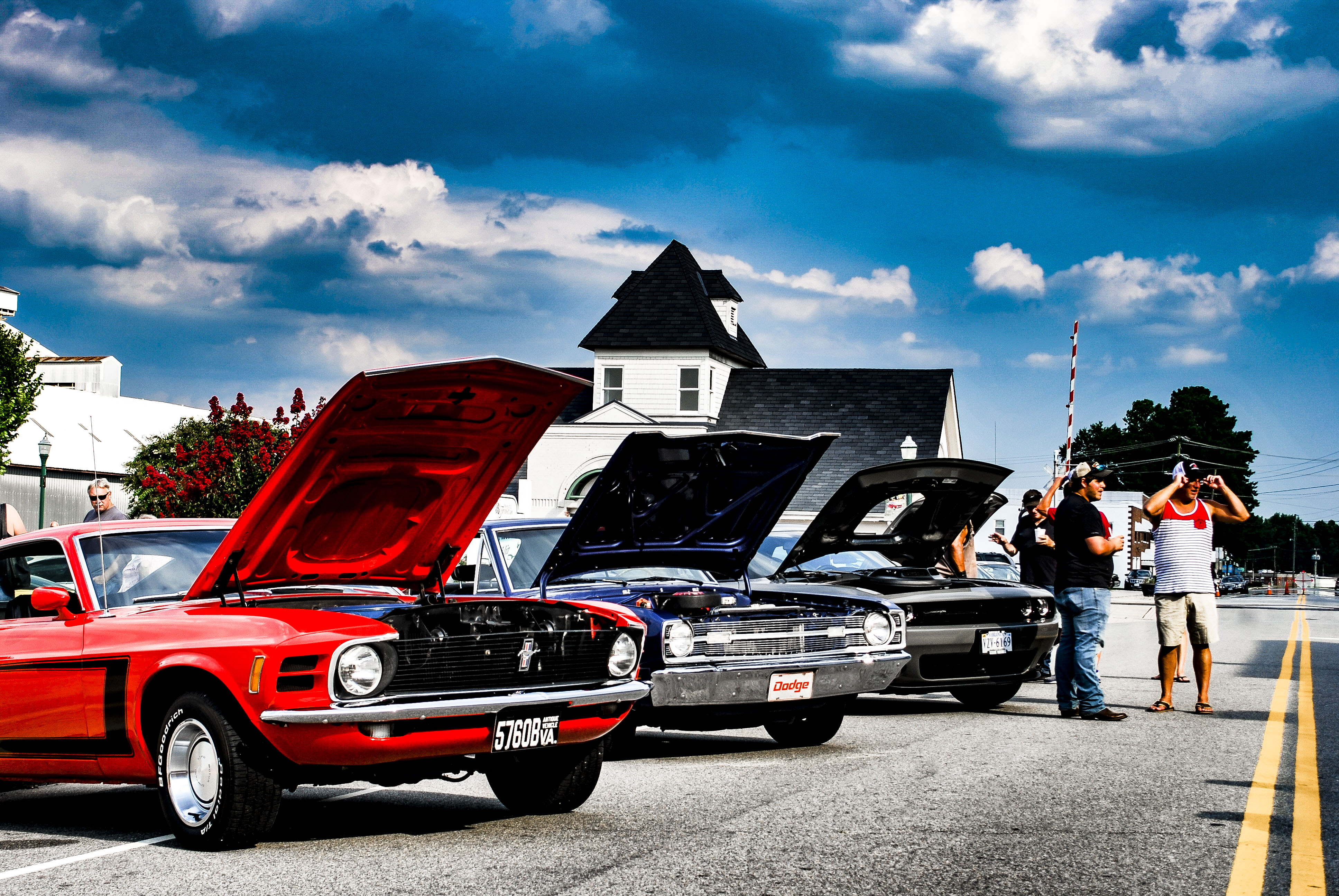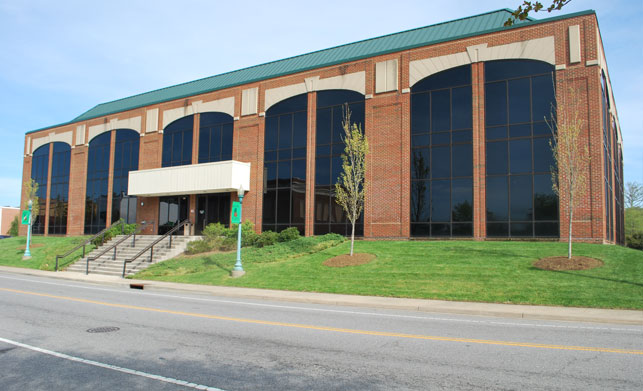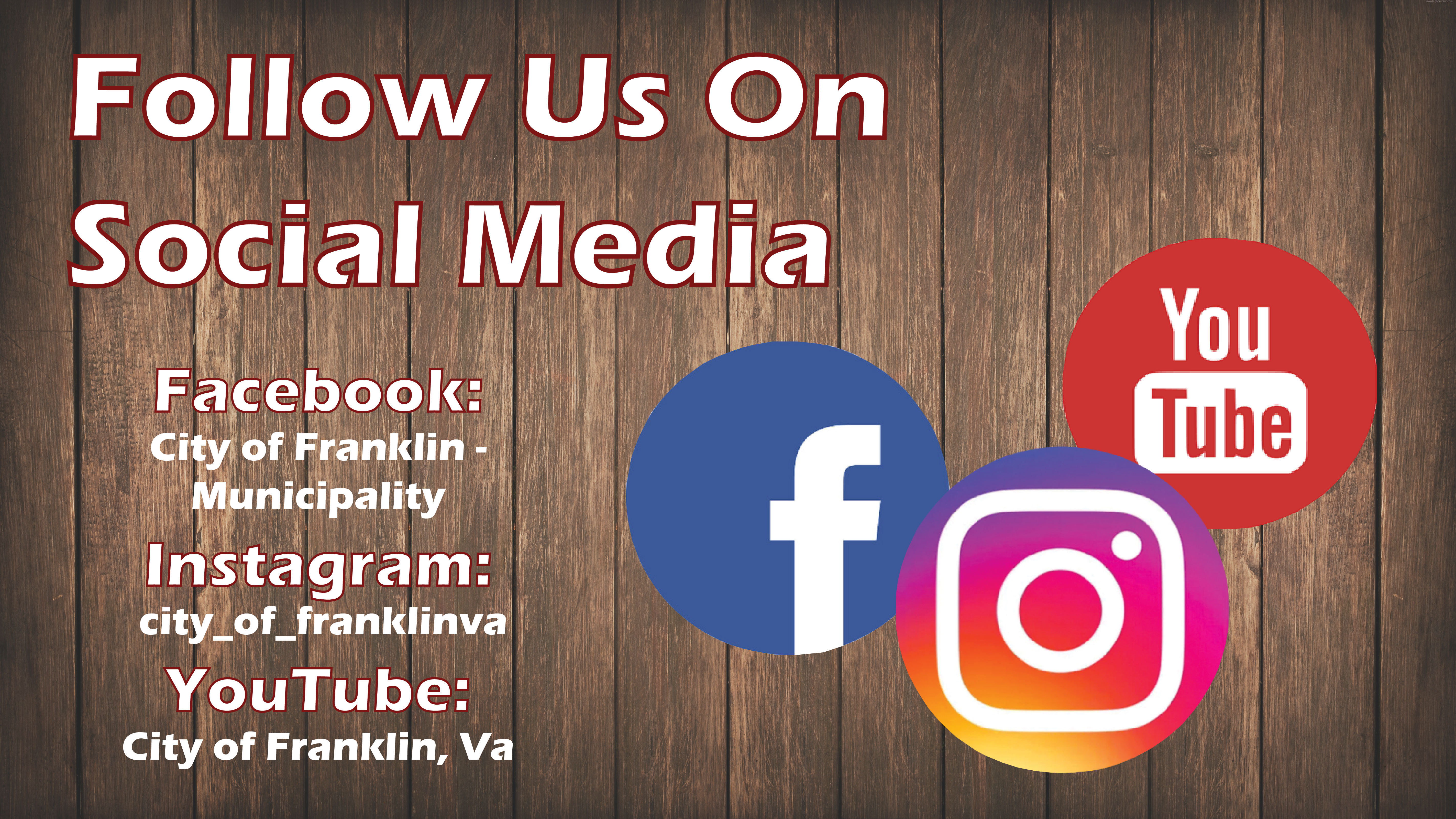 Vision Statement
 By the year 2030, the City of Franklin, Virginia will maintain our small city identity, heritage, and beauty while being a regional hub for economic opportunities, first-class education, a job-ready workforce, and balanced housing options.
Coming Up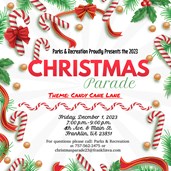 December 1, 2023
The City of Franklin is thrilled to present the 2023 Christmas Parade, which will be held on Friday December 1st at 7pm. The theme for this year's parade is Candy Cane Lane. If you would like to participate, please complete the registration at...
Read More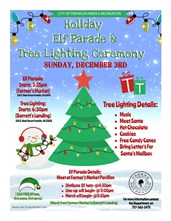 December 3, 2023
Join us at 5:15PM in Historic Downtown Franklin for the Parade of Elves & the 2023 Tree Lighting Ceremony! Elves are to meet at the Market on the Main Pavilion @ 4:30PM where you will receive an elf hat & will march down Main St led by Santa...
Read More