Skip to main content
COVID-19 Utility Relief Program is now available. It provides a one-time payment that is available to utility customers with overdue utility bills that have experienced economic hardship due to the pandemic. Please contact Utility Customer Service at 757-516-1001 for more information.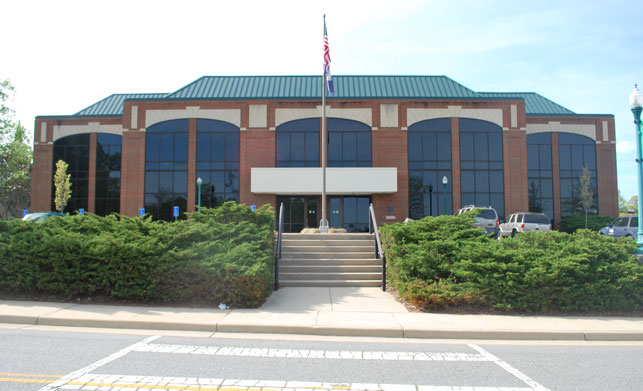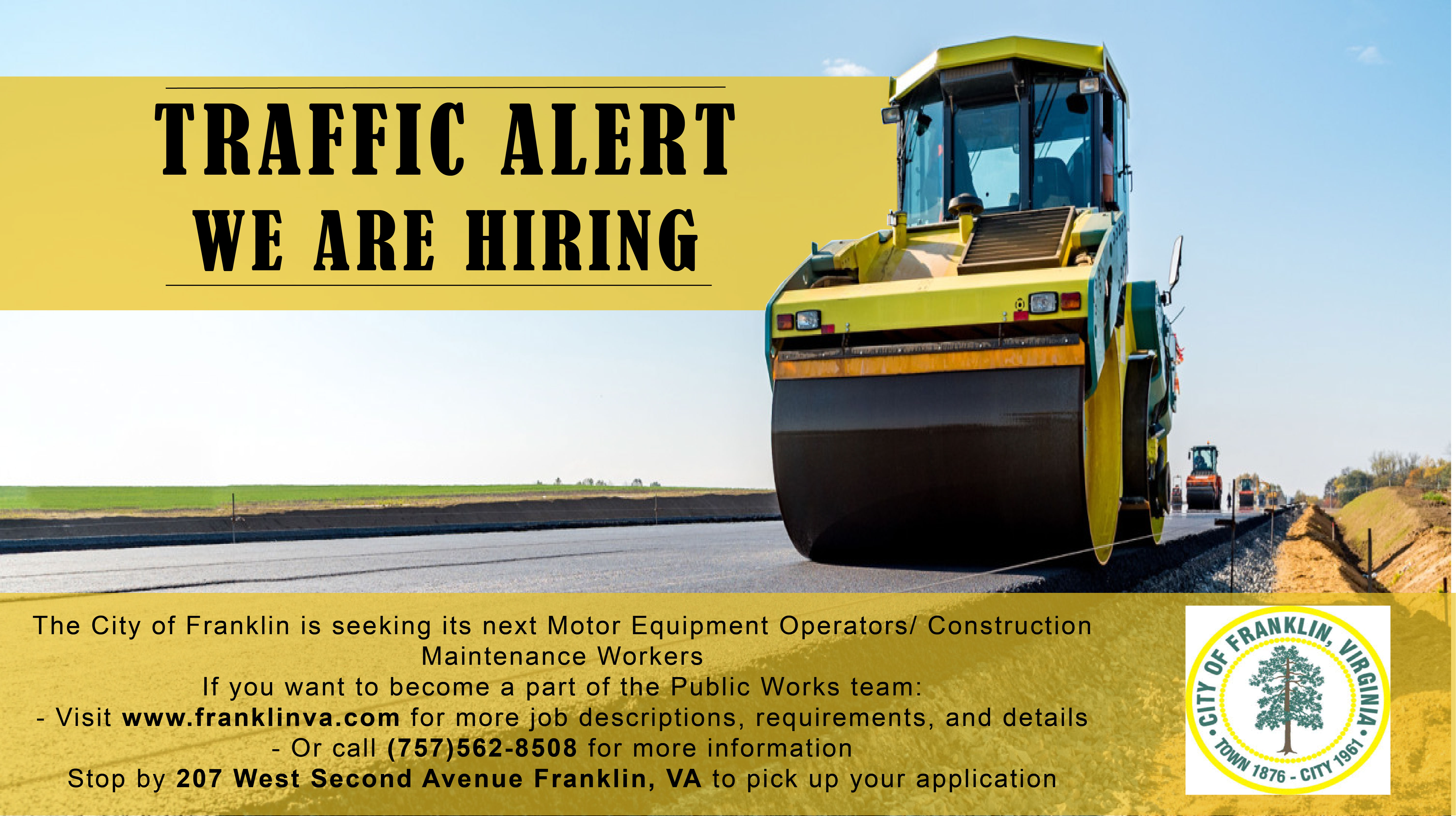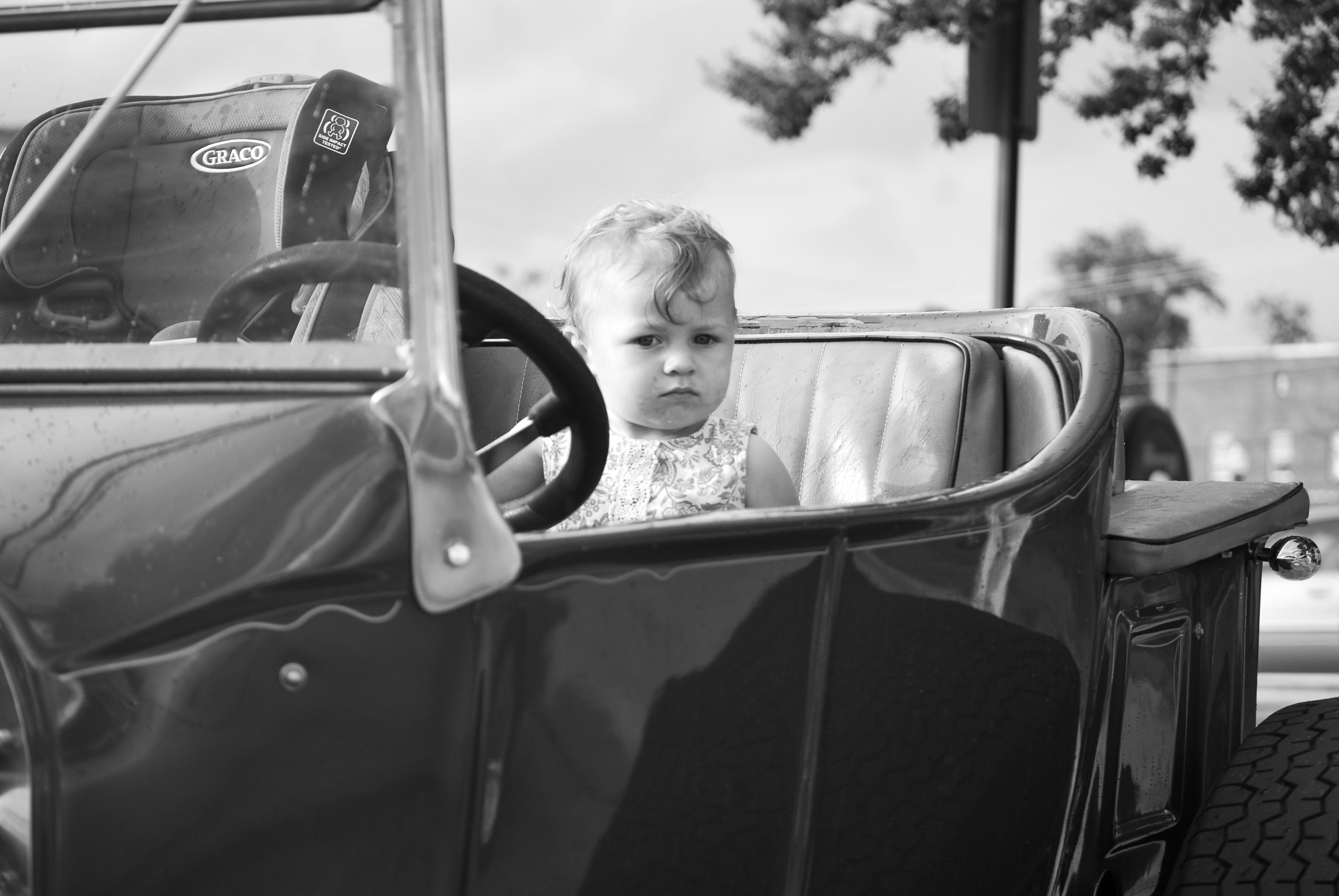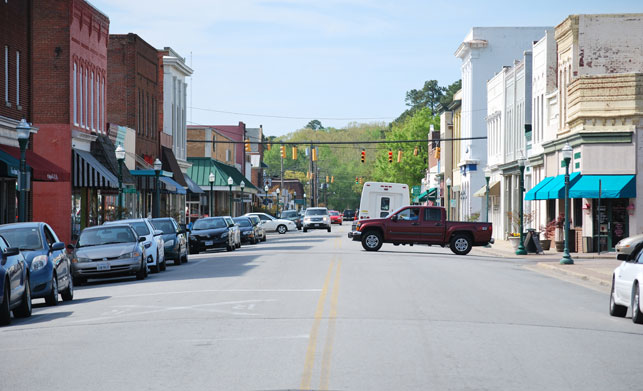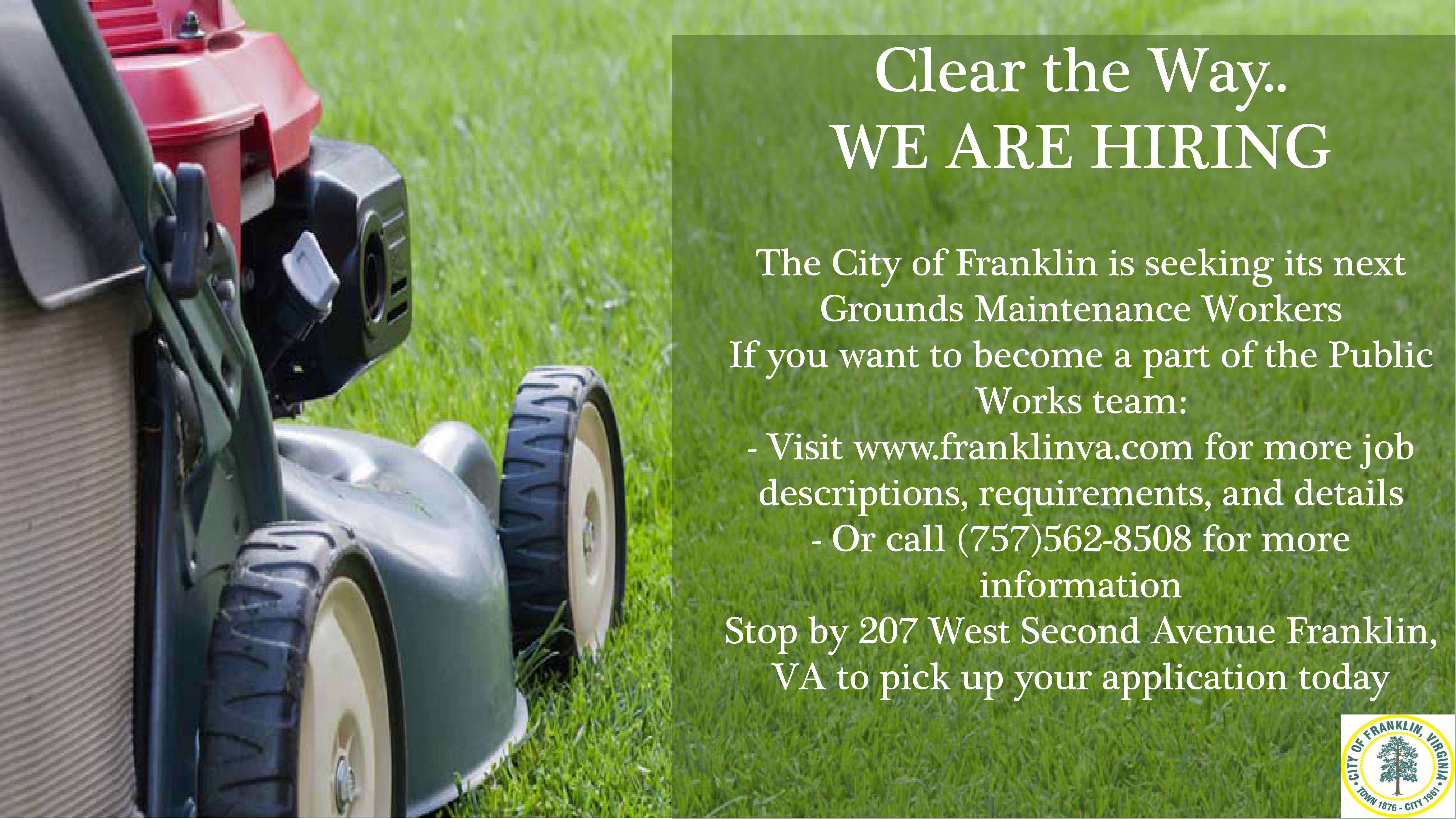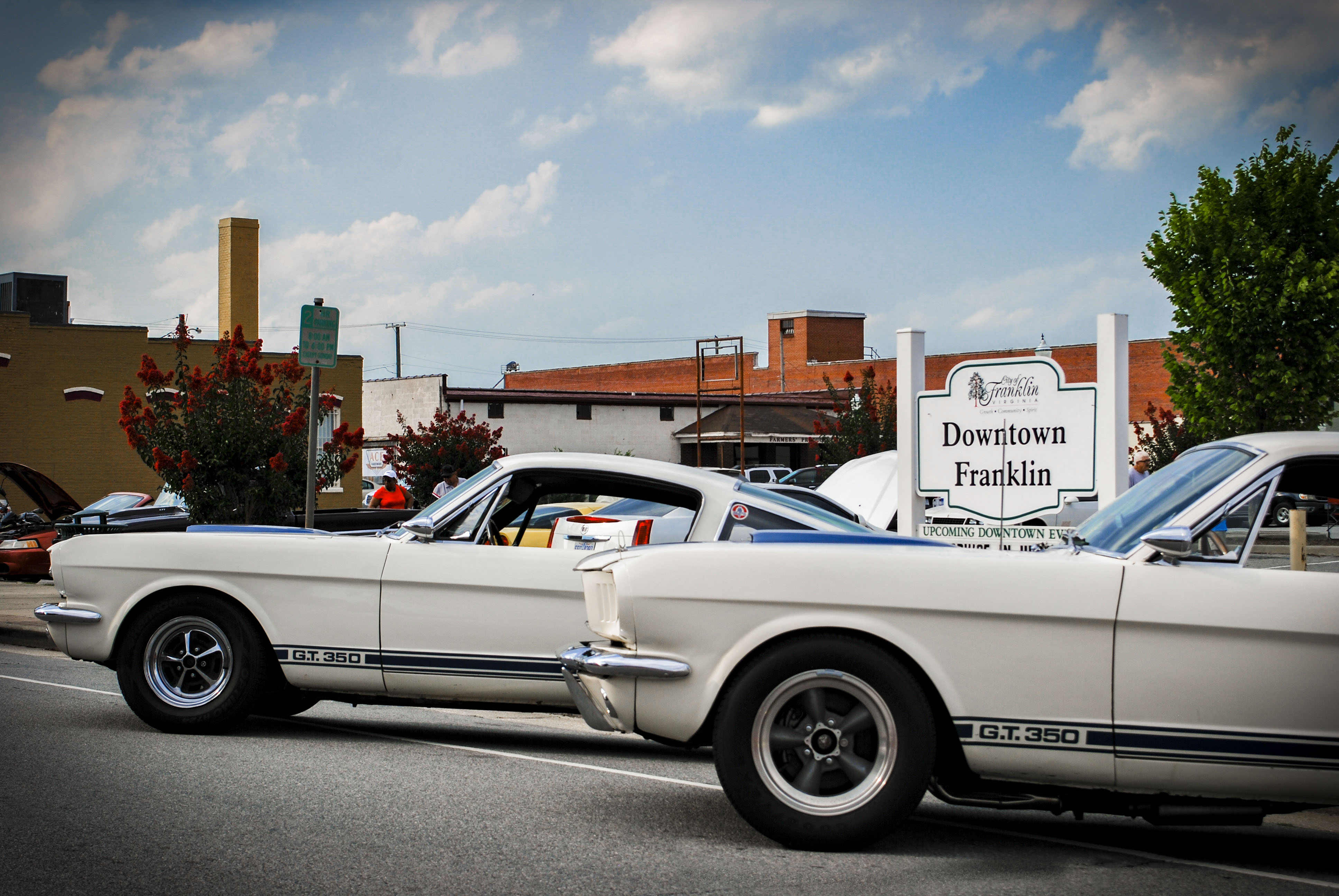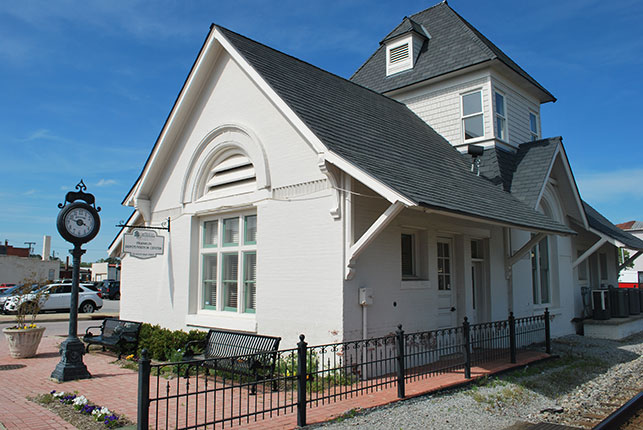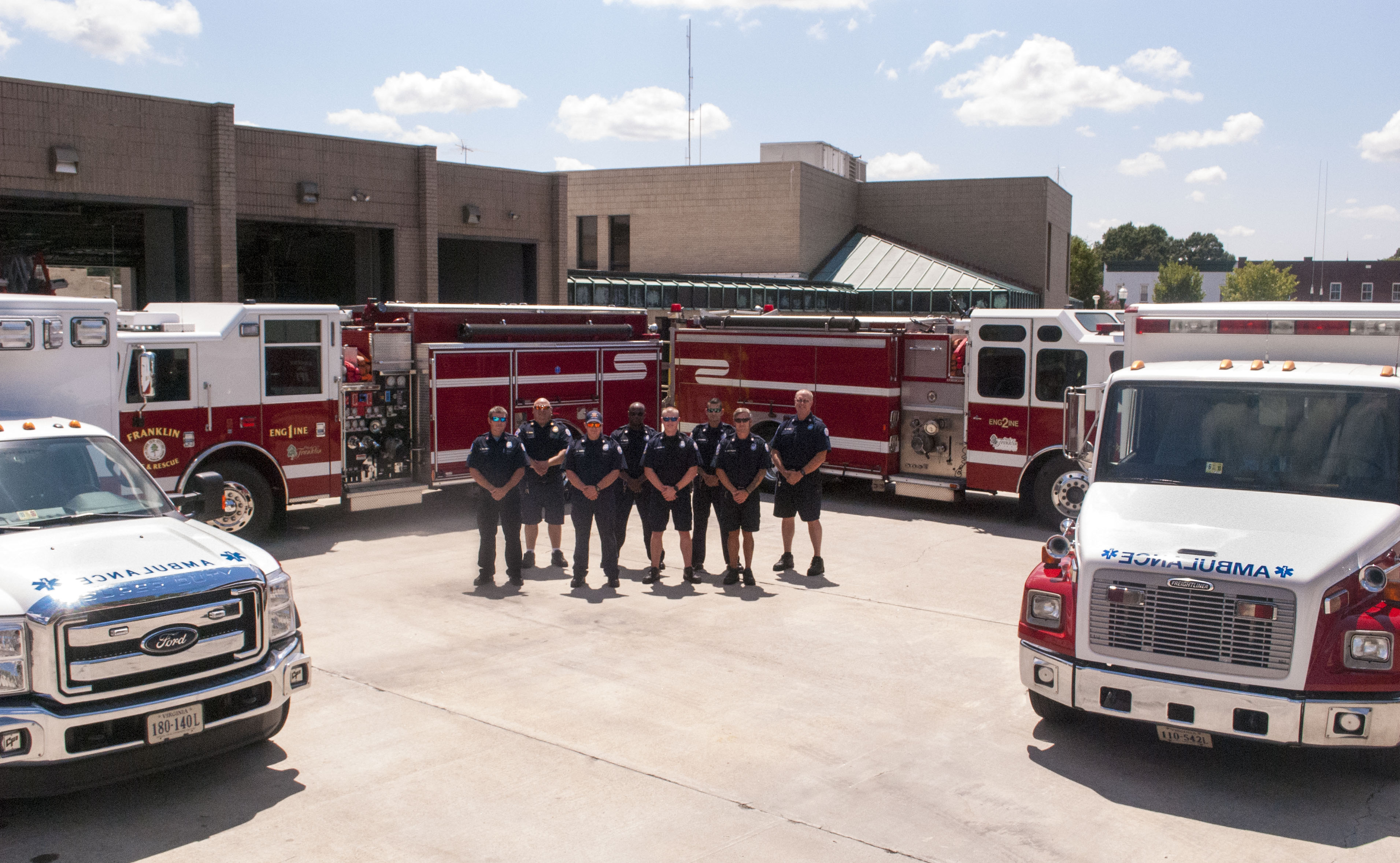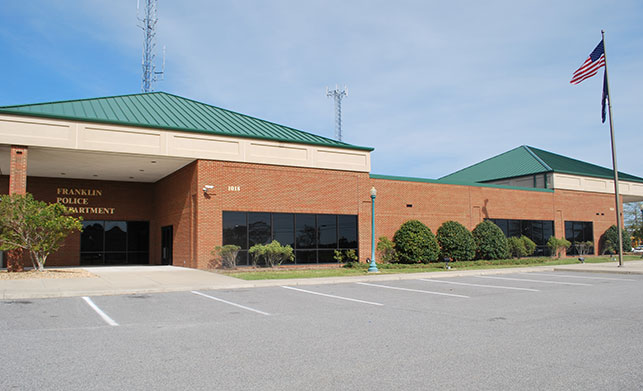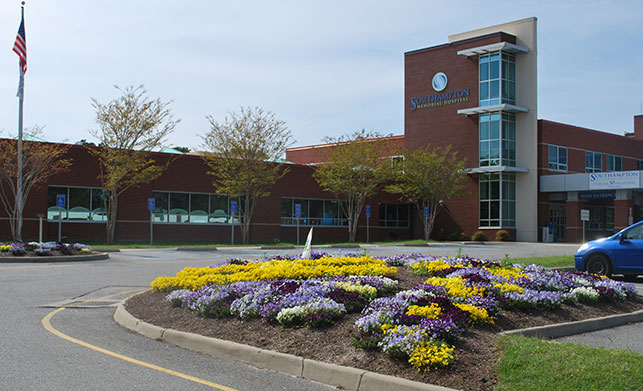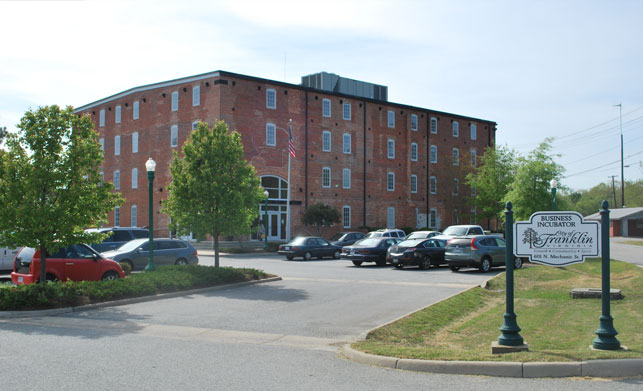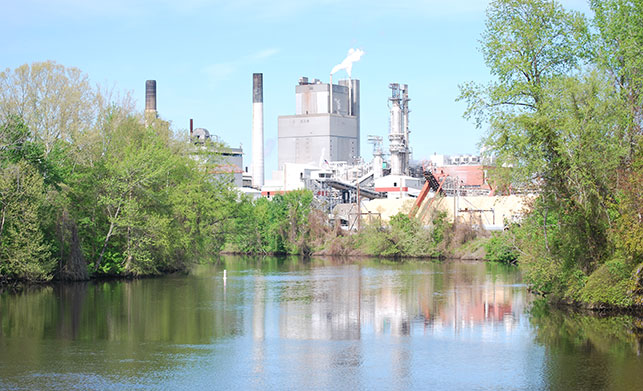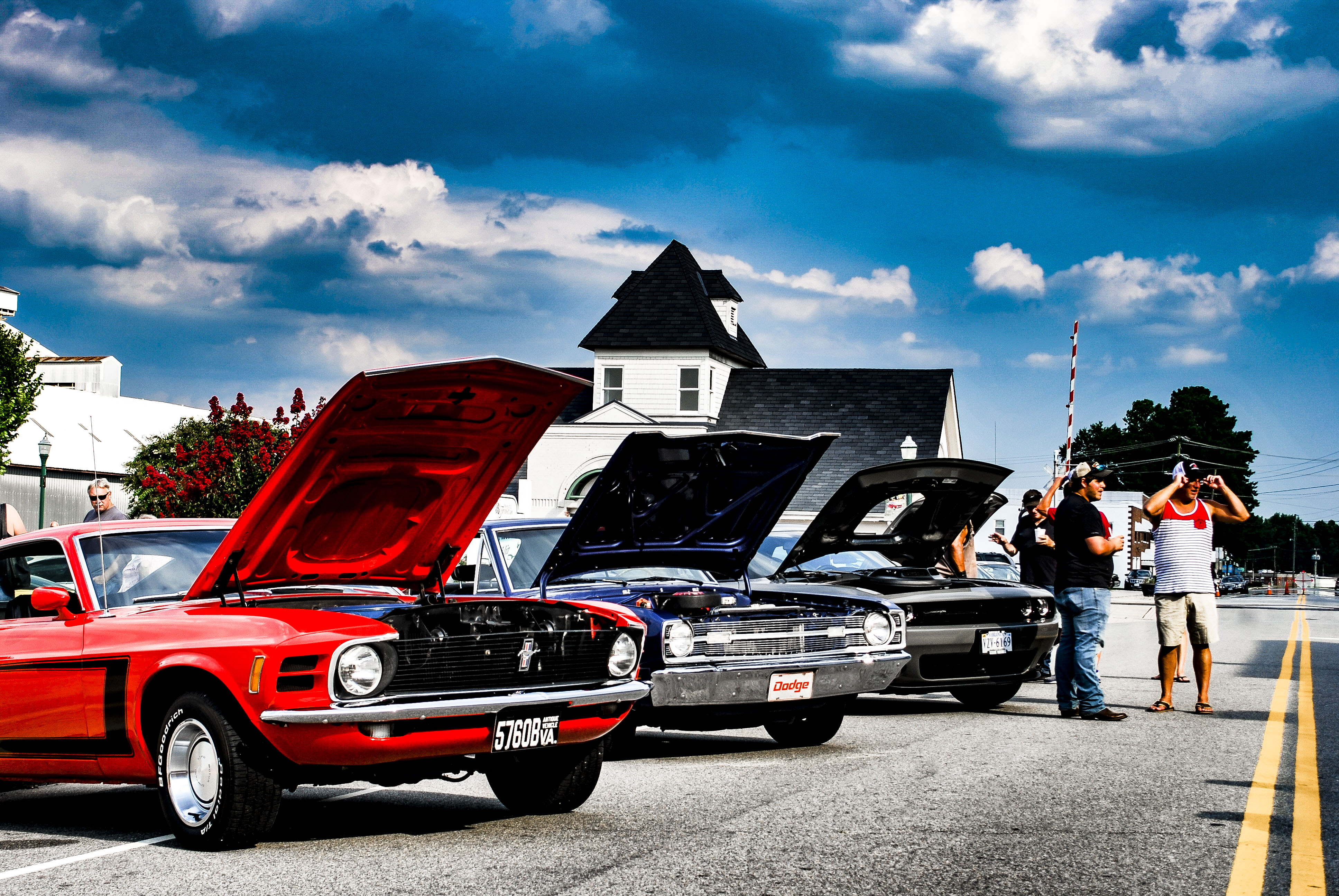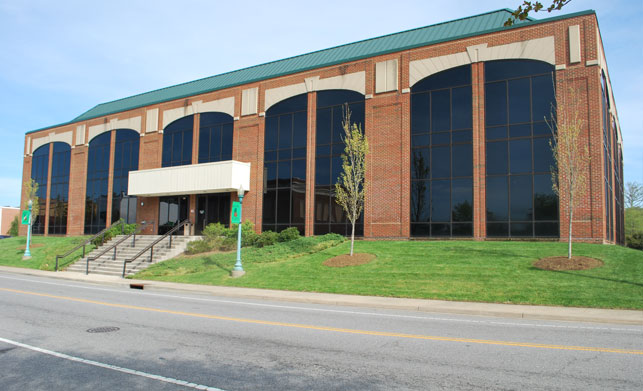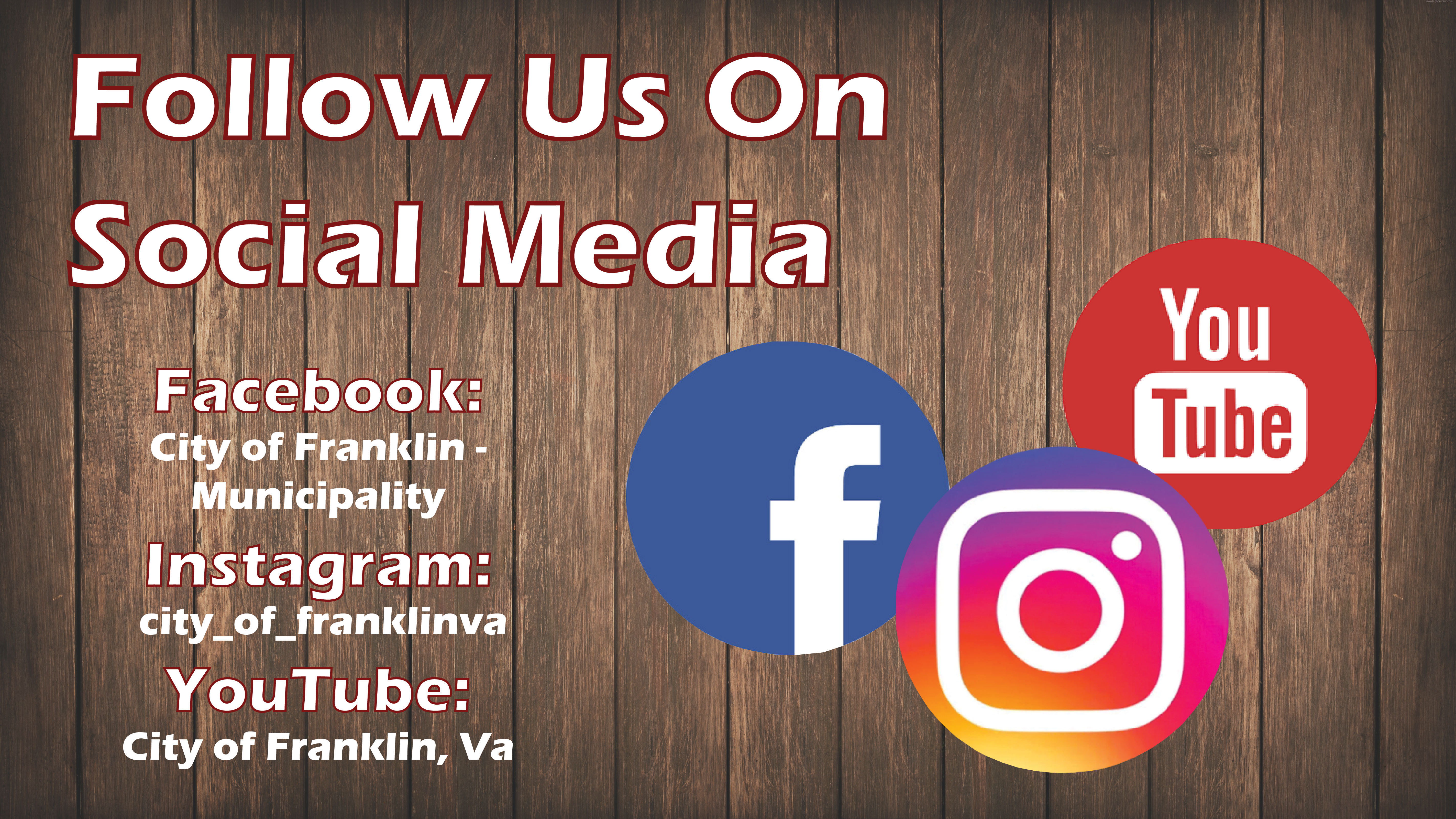 Vision Statement
 By the year 2030, the City of Franklin, Virginia will maintain our small city identity, heritage, and beauty while being a regional hub for economic opportunities, first-class education, a job-ready workforce, and balanced housing options.