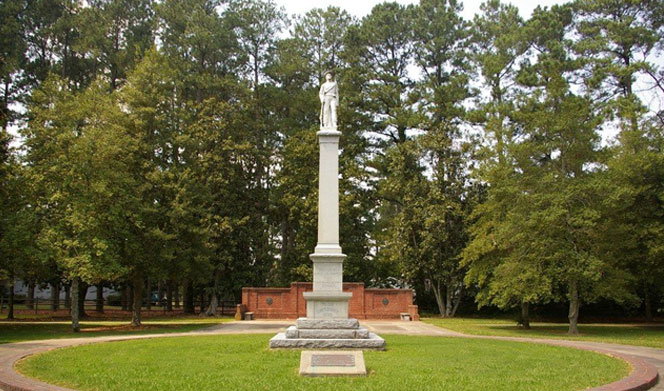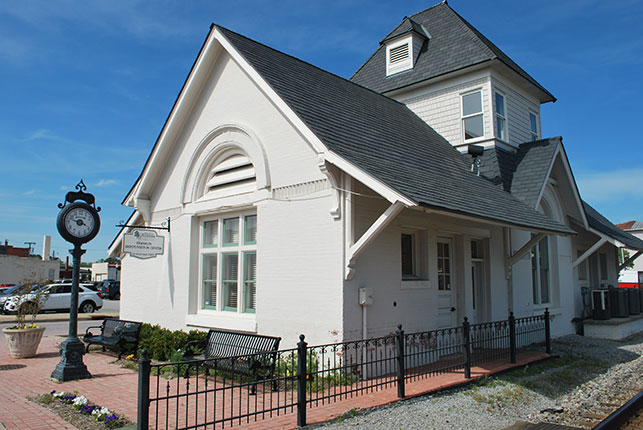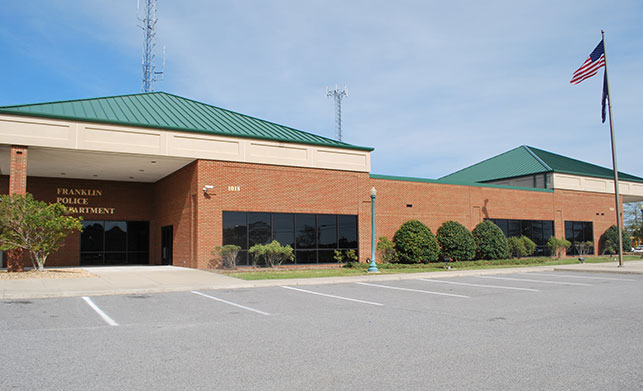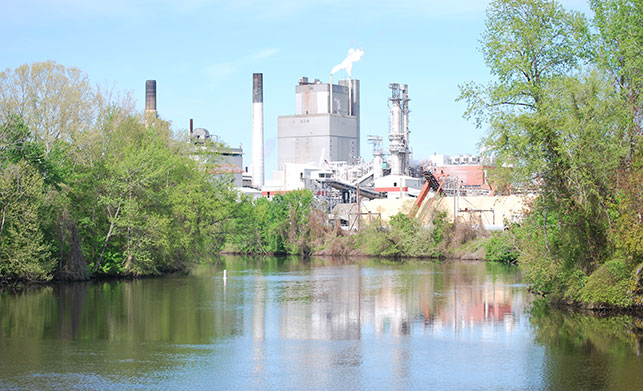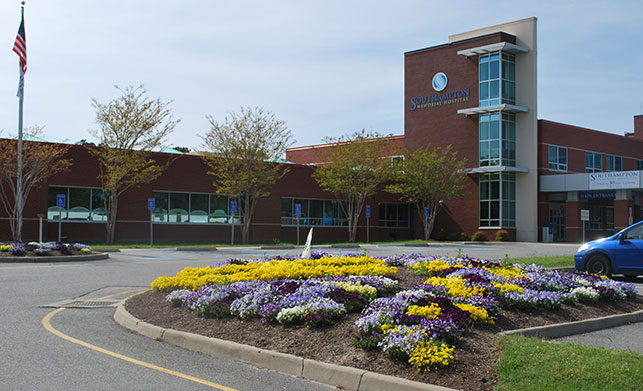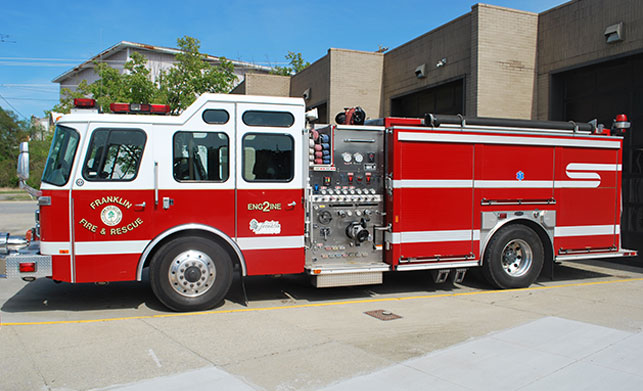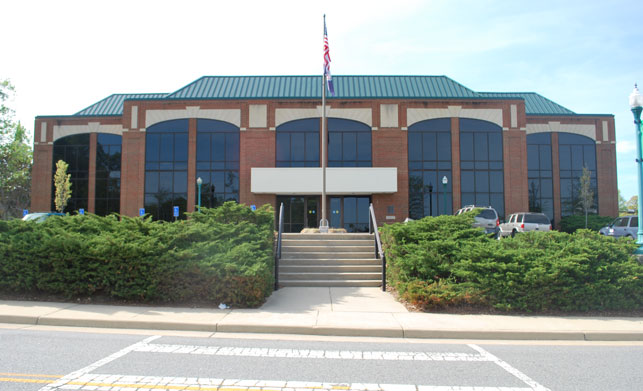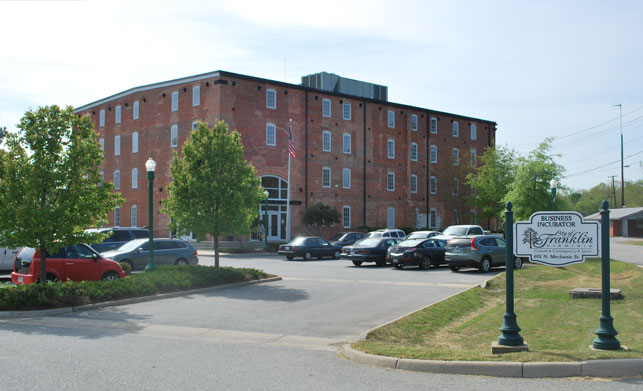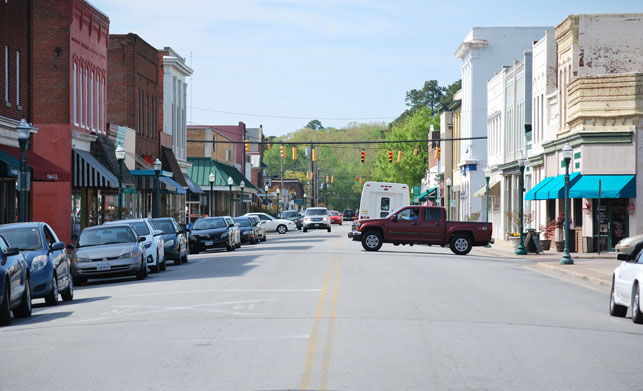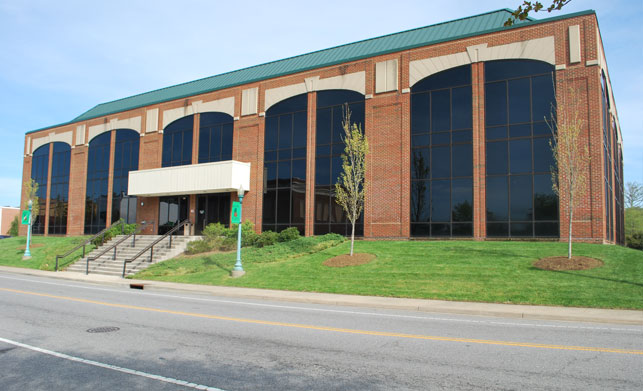 Our goal is to protect the health, safety and welfare of the people who live, work and visit the City of Franklin by providing quality services in an effective and cost-efficient manner.
News & Announcements
July 24, 2015
http://elections.virginia.gov/index.php/registration/military-overseas/
Read More...
Coming Up
November 13, 2015
The Franklin Fall Festival has been cancelled for the safety of fair personnel and patrons due to impending inclement weather including heavy rains and gusty wind. We are working on rescheduling the block party and street festival. Please keep checking our website for exact dates and times. Thank you.
Read More...