Our goal is to protect the health, safety and welfare of the people who live, work and visit the City of Franklin by providing quality services in an effective and cost-efficient manner.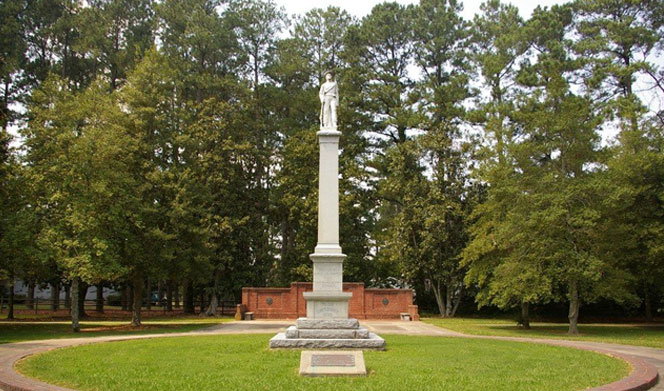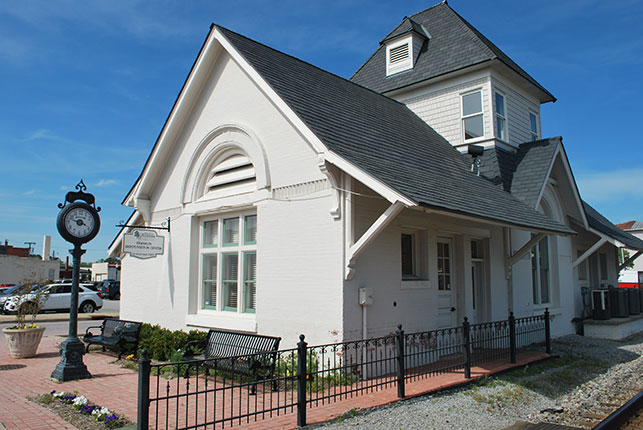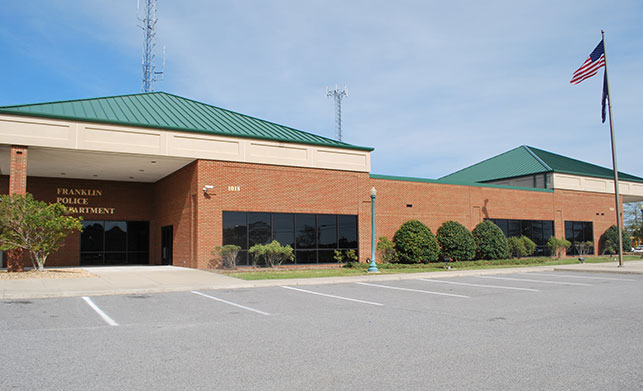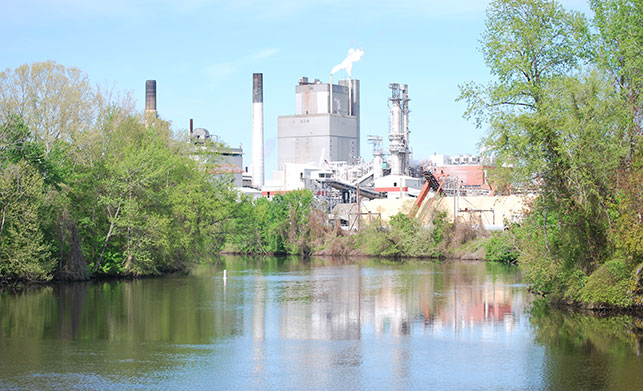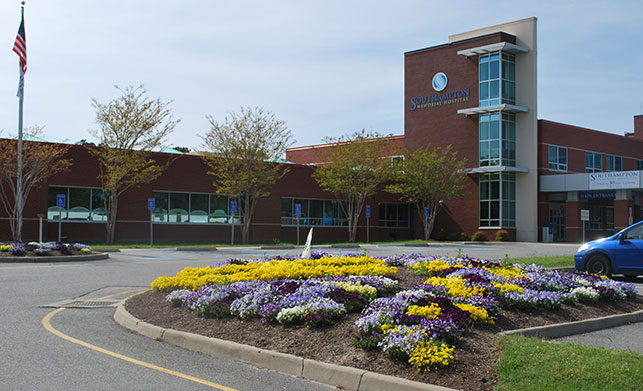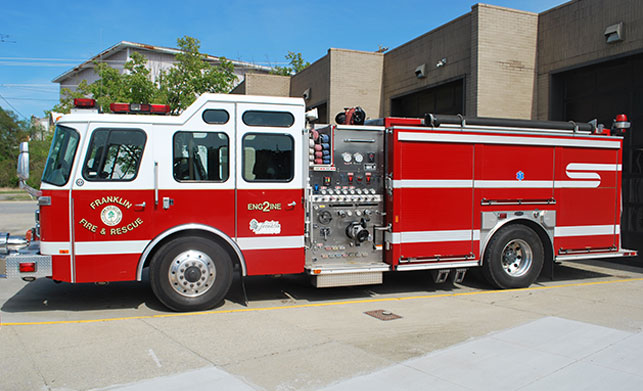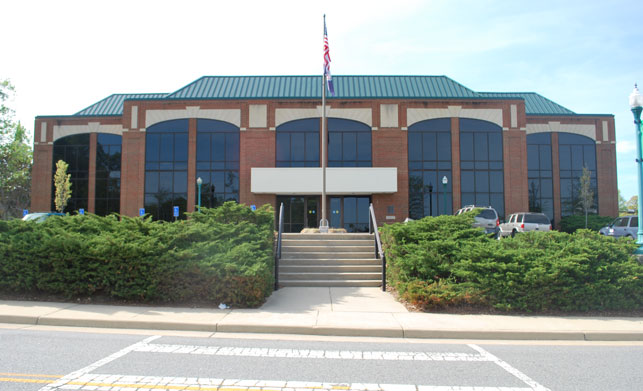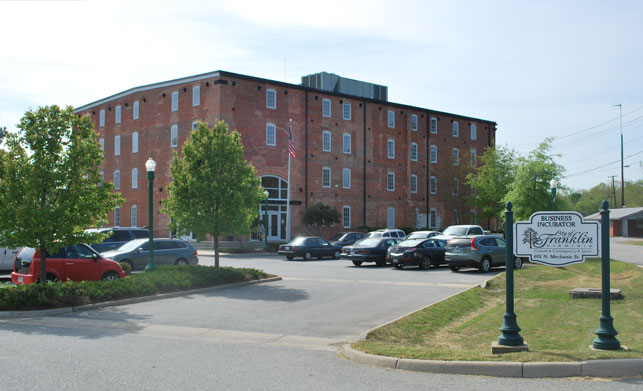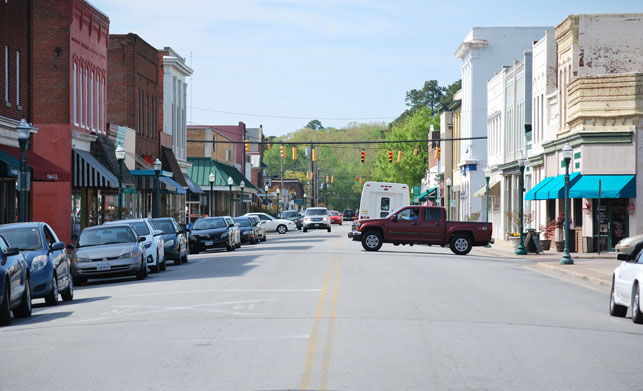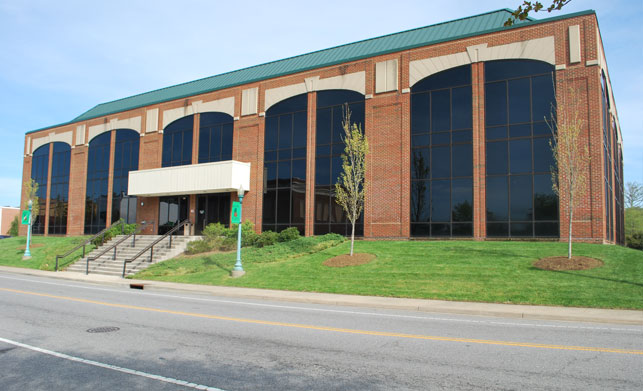 News & Announcements
January 1, 2015
Holiday hours, important information from the Commissioner of the Revenue's office, reminder from the Office of the Treasurer and more.
Read More...