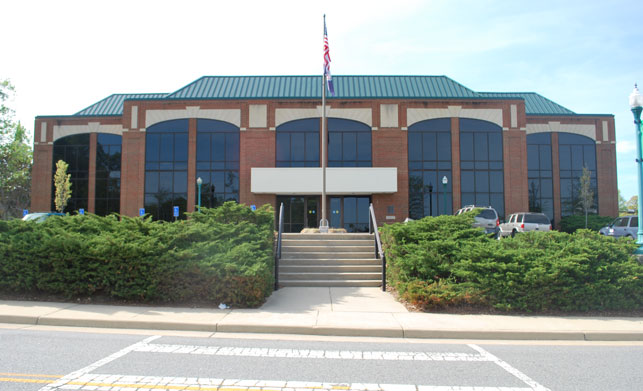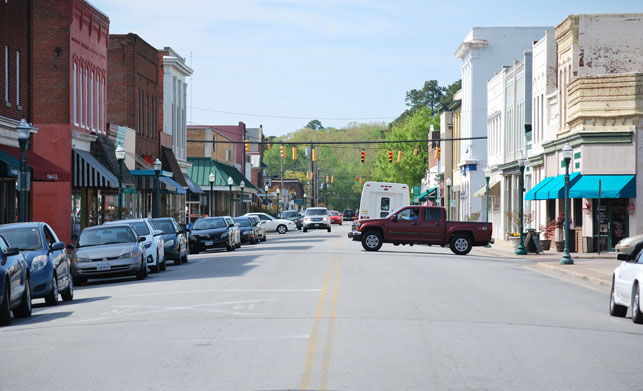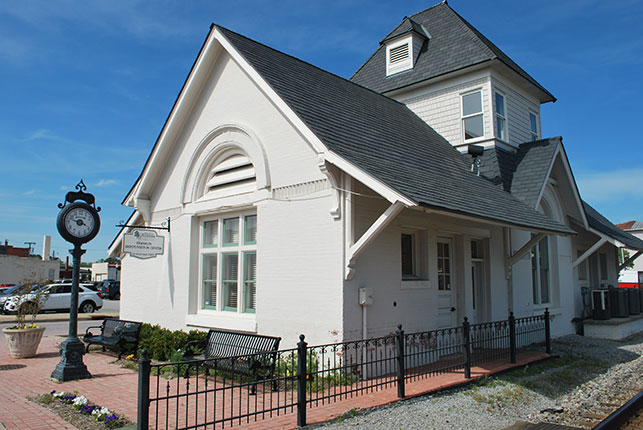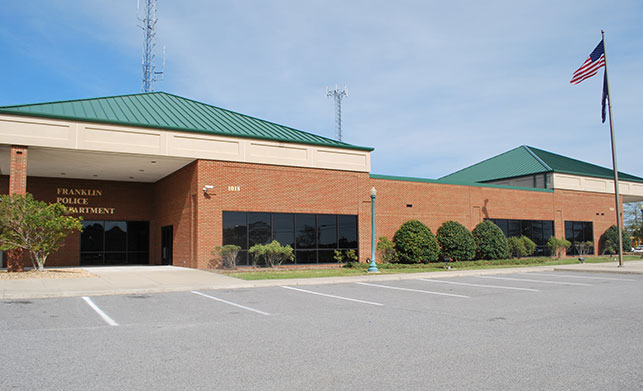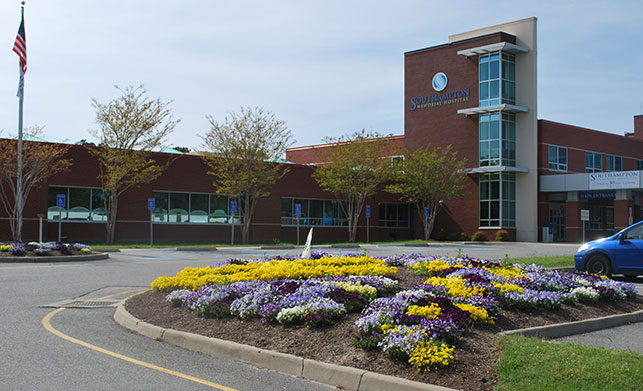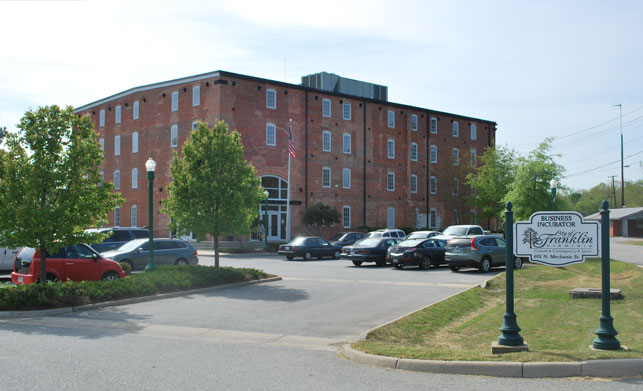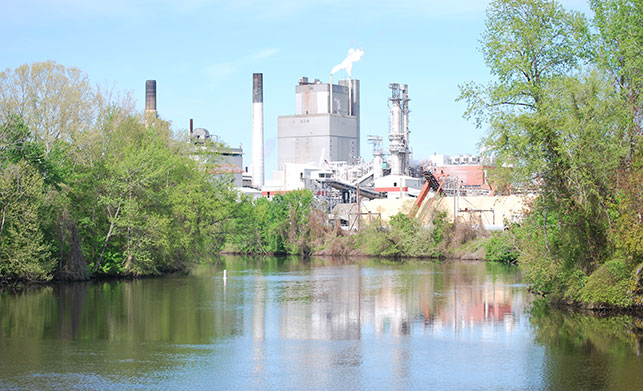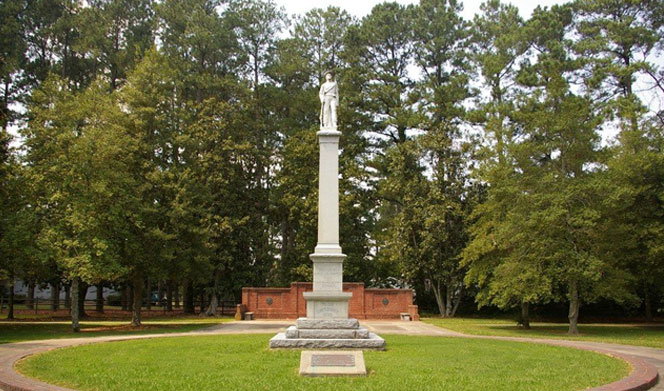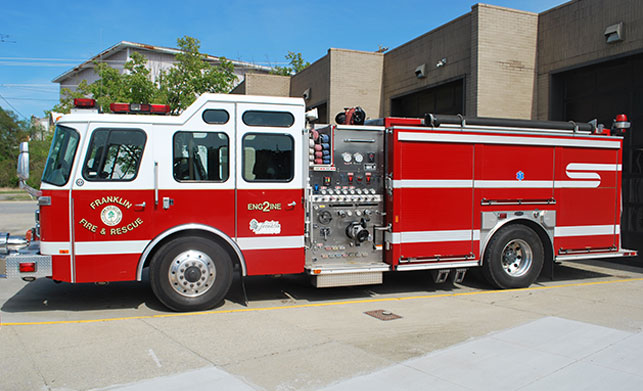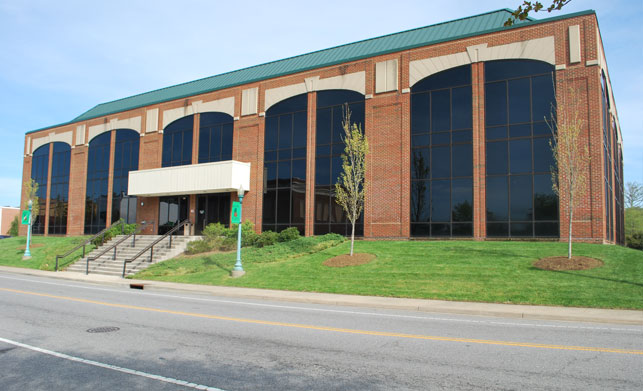 Our goal is to protect the health, safety and welfare of the people who live, work and visit the City of Franklin by providing quality services in an effective and cost-efficient manner.
News & Announcements
March 14, 2016
Franklin-Southampton Preliminary Engineering Report
Read More...
Coming Up
June 16, 2016
Franklin City Department of Social Services will be hosting our second annual Franklin City Goes Blue Walk on June 16th at 3pm.
Read More...