Skip to main content
Market on Main Vendor Registration
Thursday, April 6, 2023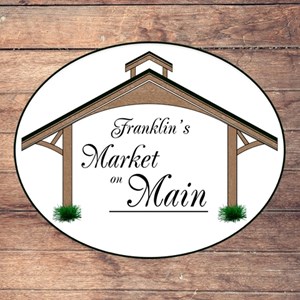 Below is the link to the 2023 Market on Main Vendor application. Please read the Policies and Procedures thoroughly before scrolling down to reach the application.
Payment of the Annual Vendor Fee & Farmers Market Business License should not be submitted until AFTER your application receives approval.
Please contact Tourism Department with any questions: 757-562-8506 or csblythe@franklinva.com.