Skip to main content
2023 Quarterly Amnesty Schedule
Thursday, January 5, 2023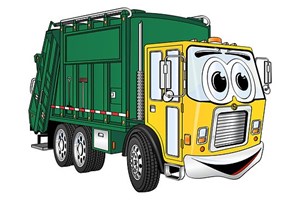 The quarterly amnesty week collections will run on your regularly scheduled trash pickup days. Items are to be placed curbside adjacent to the street. Be mindful of any obstructions when placing these items needed for pickup. 
Obstructions include: 
Parked vehicles
Power line poles
Overhead utility lines
Mailboxes
Fire hydrants
Street signs
Trees or hedges
Items not eligble for pickup include: 
Demolition debris
Trees over 6" in diameter
Lot clearing materials
Paint
Hazardous materials
Limbs must be cut according to ordinance (4' long) piled neatly
If you need further assistance, please contact the Public Works Department at (757) 562-8564. 
Thank you for your assistance keeping our City clean!